Closing on a new home or investment property? Protect yourself with title insurance!
Published on Friday, 23 October 2020 14:51
Written by admin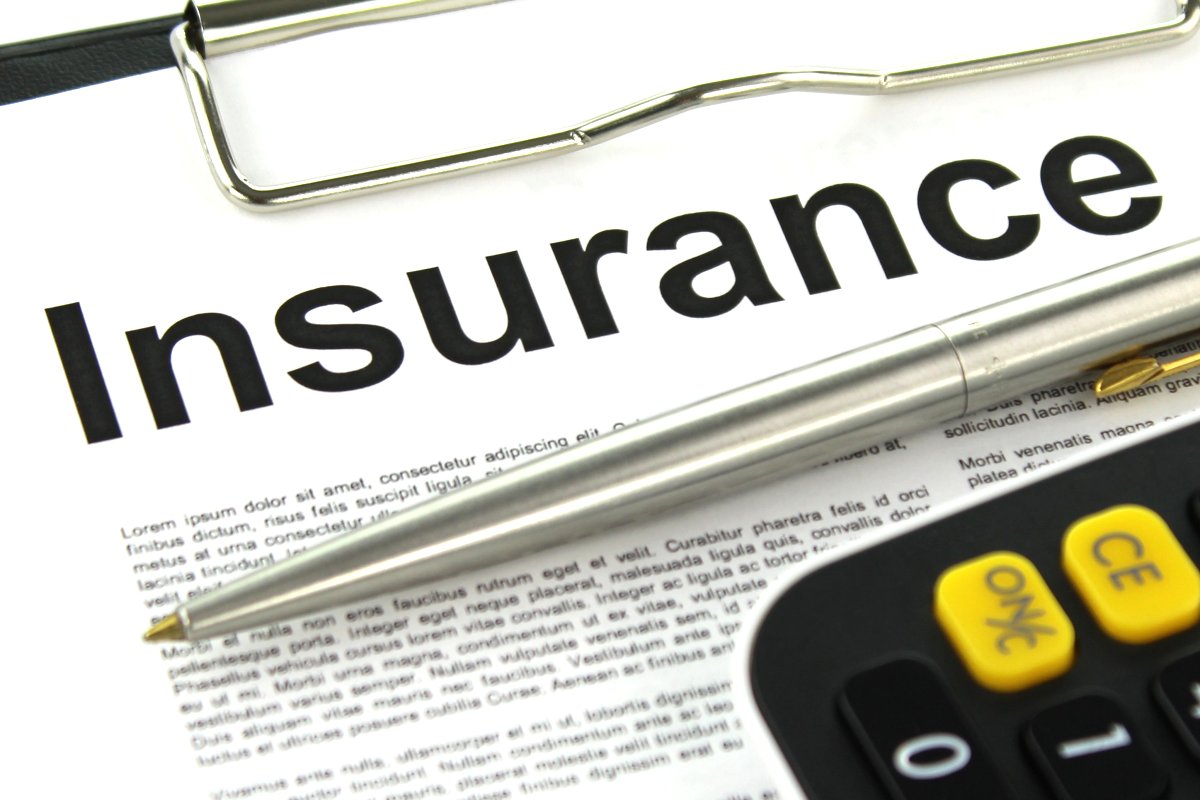 Most homes and land have been bought and sold many times before you decided to make the offer, and have a lot of history. In some cases, there might be some actual written history, but most of the time, the title history and property records are all that's left to tell its story. As the buyer, you definitely have a vested interest in knowing that story.