Our team is here to answer all of your questions about the title insurance process!
Published on Friday, 05 March 2021 13:22
Written by admin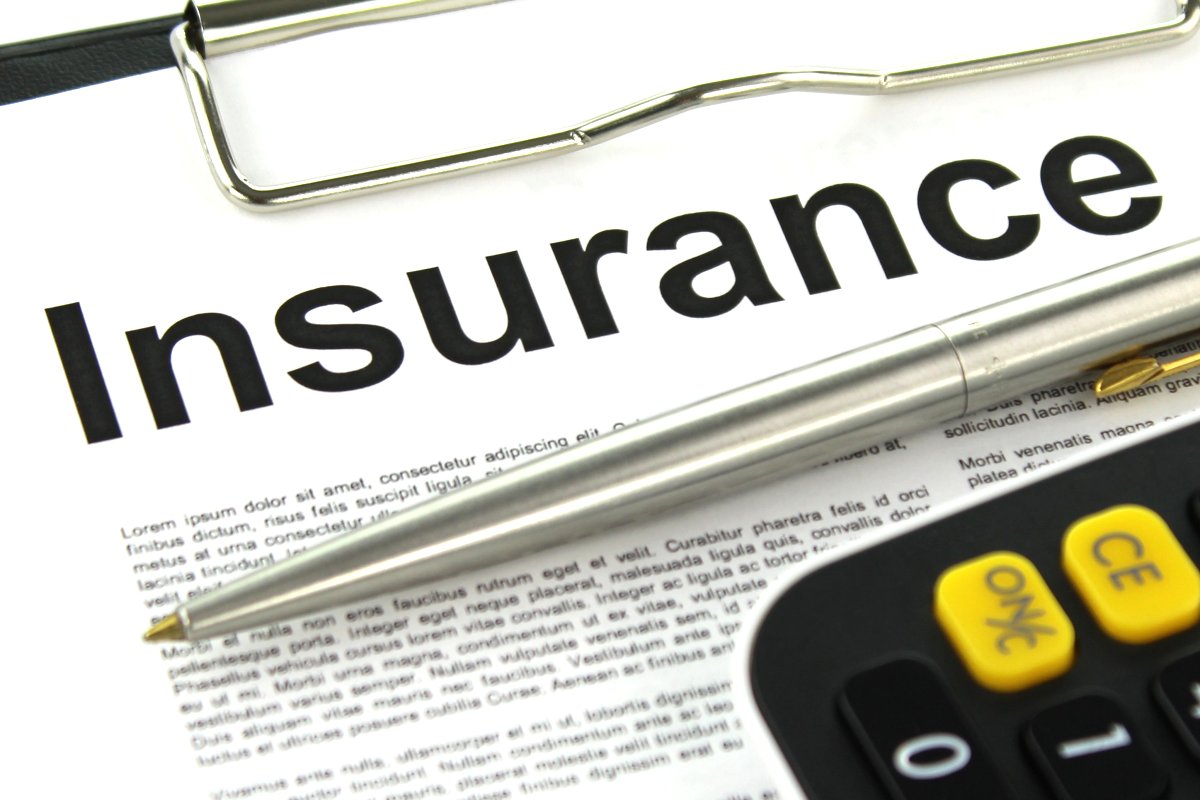 It's always a good feeling to know that your insurance has you covered when life happens! And just like auto insurance, homeowners insurance and health insurance, that same feeling of satisfaction and protection comes with your owner's policy of title insurance when you buy a home or an investment property.