Title insurance protects your new home investment!
Published on Monday, 17 July 2023 11:24
Written by admin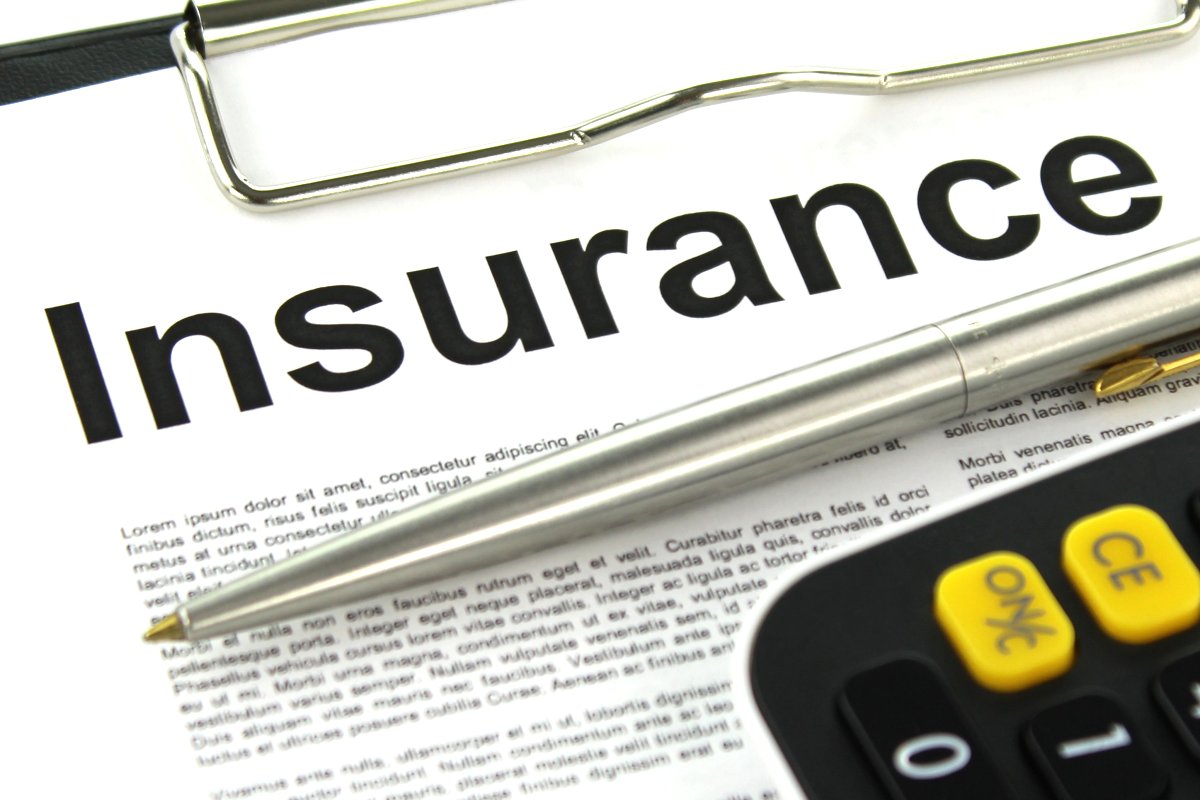 Buying a new home is always an exciting time, and real estate continues to be one of the best investments you can make. Whether it's your first time purchasing a new home or you're a seasoned buyer, it takes a team of professionals to consummate the sale. You may need to secure financing, have the property inspected, set up utilities, and get prepared to move in after you close. Our team of title professionals at First National Title (FNT) is here to help you enjoy a smooth property closing, and we're ready to get to work for you!