We'll keep your real estate closing on schedule!
Published on Thursday, 06 October 2022 14:46
Written by admin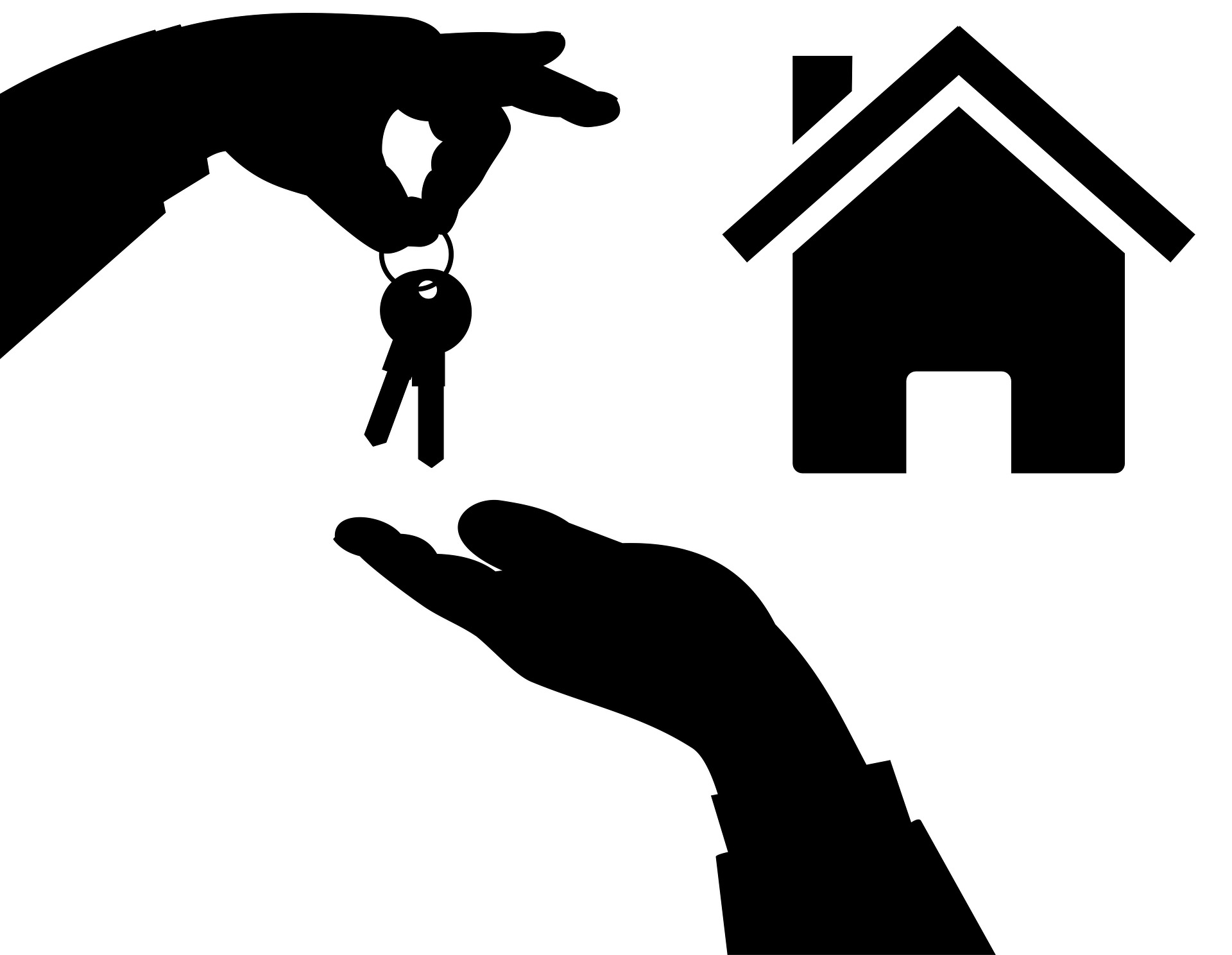 Finding the right home can be a lengthy process, and you owe it to yourself to leave no stone unturned. Once you've made an offer on the home that you want and the offer is accepted, you owe it to yourself to find the right title company to assist you with a professional closing process.