FNT helps you protect your investment in your new home with title insurance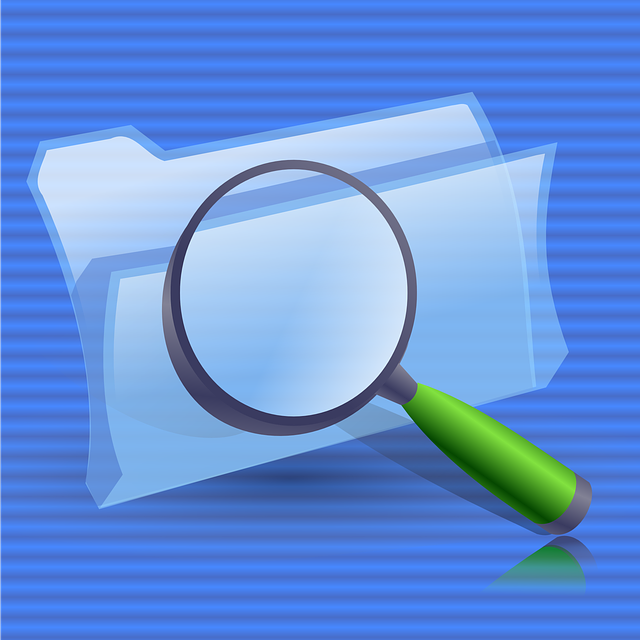 When you finally find the right home and make an offer, you probably started the process by looking at a lot of homes that weren't the right fit. Today's home buyer typically views eight or more homes before making an offer, and choosy buyers often view dozens. It takes an average of four months for most prospective buyers to make up their minds, and they wait impatiently by the phone to find out if their offer is accepted. Once the property is under contract, the next step is making the necessary preparations for closing the real estate transaction.
First National Title (FNT) is Arkansas' largest independent property title insurance company. We operate independently of ownership from realtors or lenders, and our aim is to provide the most professional title and escrow services possible. Once the property is under contract, or team of title researchers will get to work. They'll take a look at the property title and ensure that it's free from encumbrances. Title defects are commonly known as "title clouds," because they can cast a shadow over the property and have the potential to delay closing if not resolved. If the seller owes child support, HOA dues, or delinquent property taxes, those creditors may have placed liens on the title. Those debts must be satisfied before the property can be sold. Some title clouds involve misfiled paperwork or typos, and occasionally there are more serious issues such as forgery.
Once our research is complete and the title search proves that the seller holds clear title to the property, FNT will be clear to close on the property and thereafter issue you a title insurance policy. Your title insurance policy is effective for as long as you own the home, and you'll be protected in the event of a future title dispute. We operate offices throughout The Natural State, and you'll always get to work with an agent in or near your community. You can always count on the personal touch when you're our client, and we're ready to earn your business!
If you have any questions, Contact us online, or at any of our 26 convenient Arkansas locations listed below!