When you work with First National Title, you can always count on the personal touch!
Published on Monday, 20 November 2023 13:27
Written by admin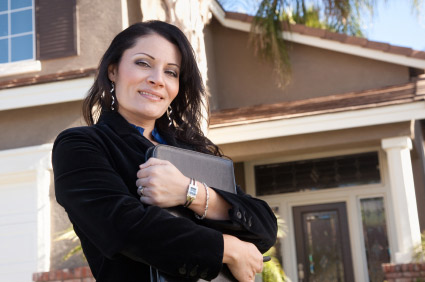 No matter how many times you've purchased a new home or investment property, it's always a bit different experience; each property is unique and has its own history. It takes an entire team of professionals to consummate a real estate transaction, and our team at First National Title (FNT) is ready to put our experience to work for you!