Why is title insurance a must?
Published on Thursday, 15 April 2021 10:19
Written by admin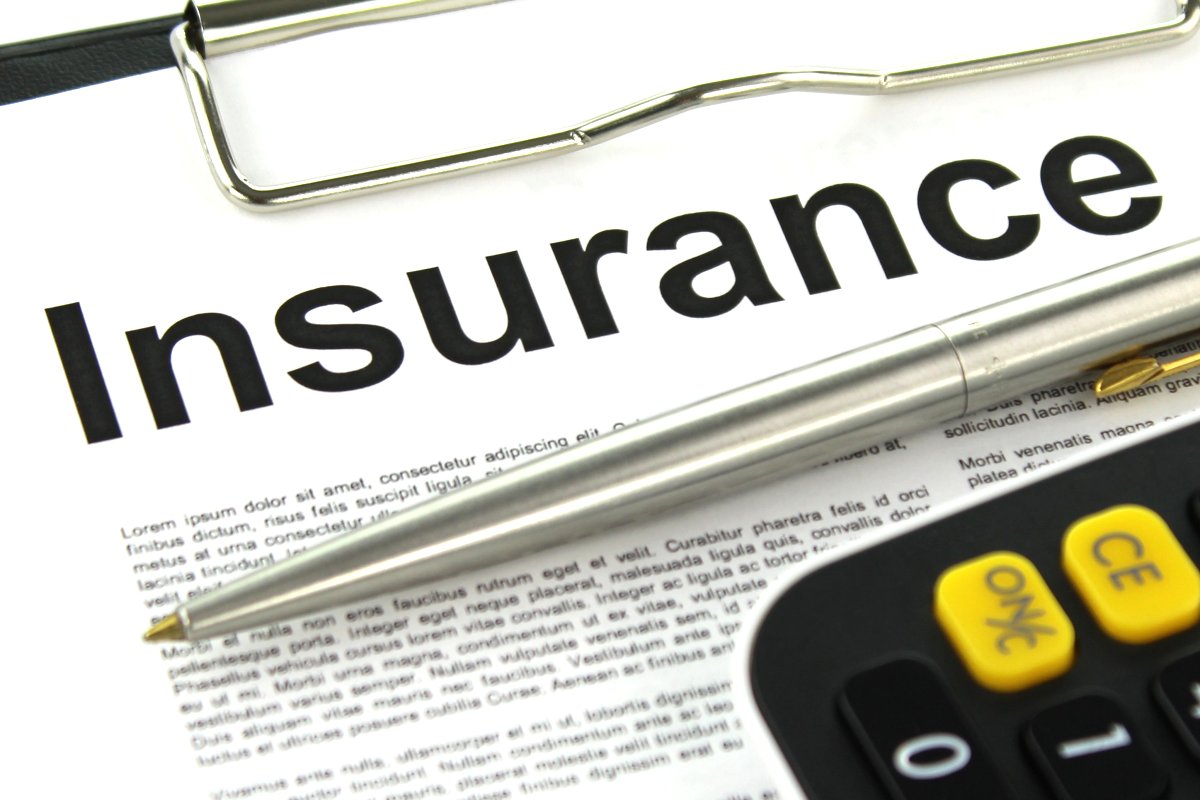 There's an old joke about insurance only being important when you don't have it, and that couldn't be more true when it comes to purchasing residential property or commercial real estate. No one enjoys paying the premiums, but with so much at stake, you can't afford to take a chance? Even the smoothest real estate transactions take several weeks from contract to closing, and if there are any defects with the title (commonly known as title clouds), the sale can't continue until they're resolved. What this can also mean for you is exposure to exorbitant out of pocket expenses for attorneys and legal fees.