Give us a call when you need help closing on your new home!
Published on Tuesday, 14 June 2022 08:51
Written by admin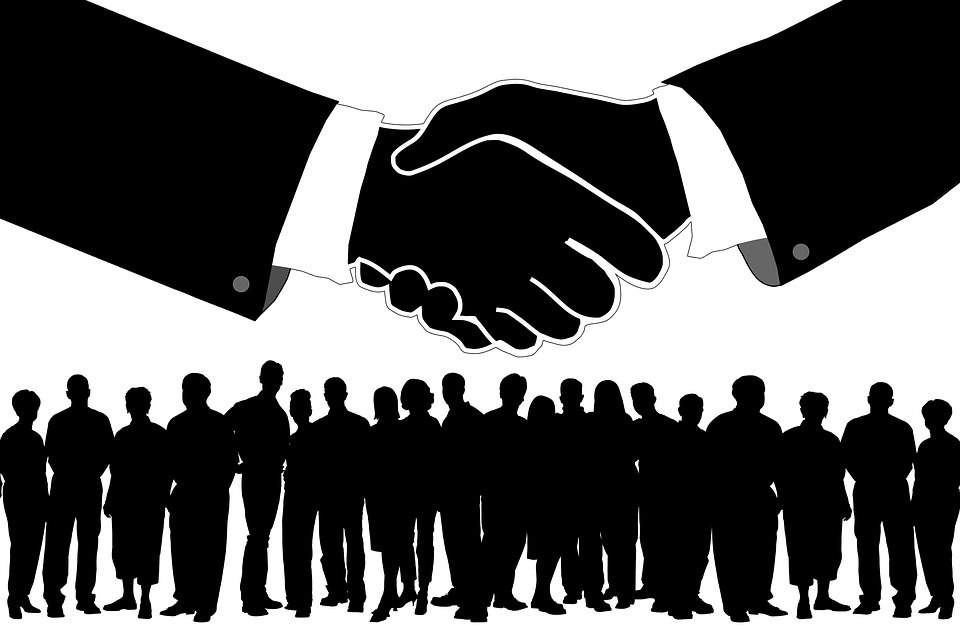 Once your new home is under contract, the real work begins! You left no stone unturned to find the perfect new home for you and your family, and the last part of the process is making the preparations for closing. You still have plenty of work to do, but the process is definitely worthwhile. And our team at First National Title is in your corner every step of the way.