Buying or selling land? Let us help you ensure a smooth closing!
Published on Tuesday, 24 March 2020 13:16
Written by admin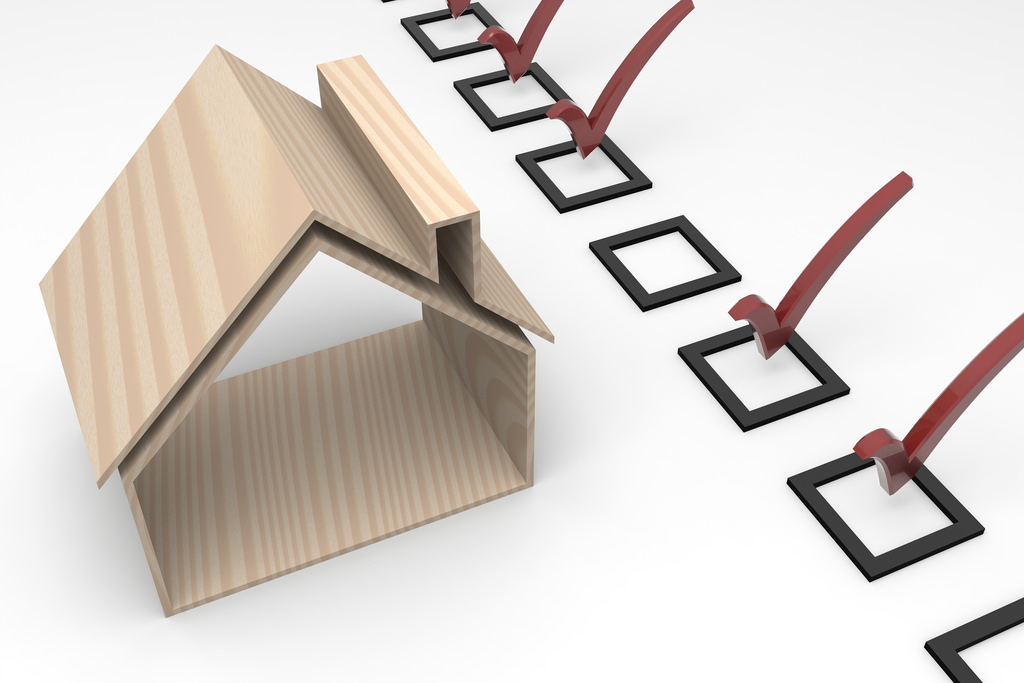 You don't have to be a real estate expert to understand that undeveloped land can be a great investment. Location, location, location applies equally to undeveloped land as it does to other properties, and if you can find land for sale in an area poised for growth, you may owe it to yourself to give it a serious look.