A few important things to remember when buying a new home.
Published on Tuesday, 06 March 2018 11:51
Written by admin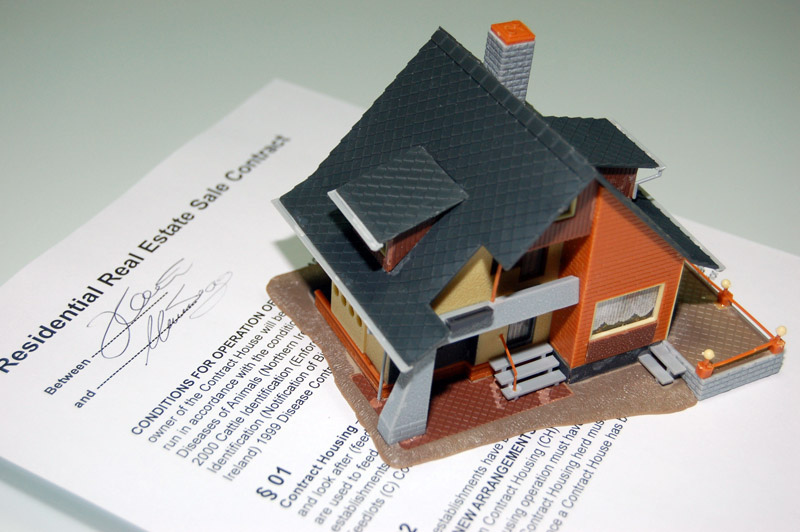 Buying a home is the biggest business transaction in most people's lives, and involves many decisions, details, and professional services. The average consumer purchases 3-5 homes in their lifetime, and most will tell you that the process is no less complicated for their last home as it was for their first.