Title insurance is a great way to protect your investment!
Published on Tuesday, 16 July 2019 04:51
Written by admin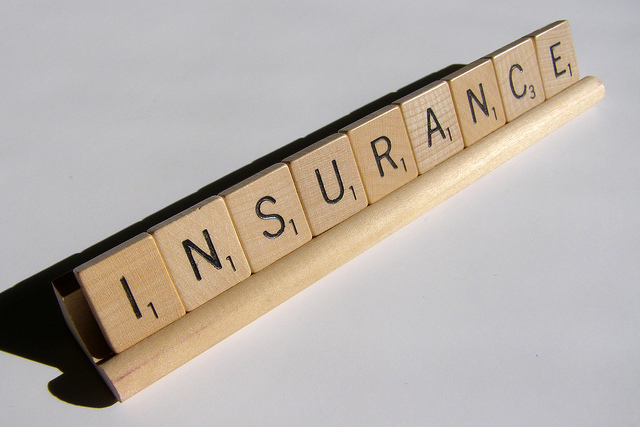 Even though we complain about paying the premiums, we wouldn't dream of going without health insurance, car insurance, or homeowner's insurance! There are simply too many things that can go wrong, and insurance is the only way to ensure true peace of mind for ourselves and our families. As a home buyer, you also owe it to yourself to invest in title insurance to protect yourself from "title clouds." Common title clouds include clerical errors, liens due to unpaid taxes or legal judgments, and even the occasional case of fraud or forgery.