First National Title is Bringing Jobs Back to America and Arkansas, Contrary to the National Trend!
Published on Tuesday, 27 June 2017 11:40
Written by admin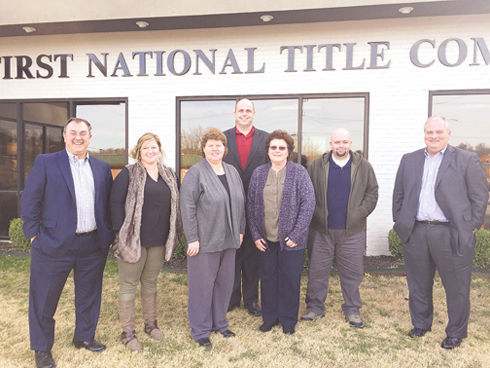 The title business is highly competitive, and the pressure to do more with less is always present. Increasing fees usually drives business away, so the solution that many companies choose is moving jobs to developing countries to take advantage of cheaper labor costs. Unfortunately, this creates some significant problems, above and beyond the obvious issue of taking away American jobs. For starters, it's much harder to maintain training and accountability standards with overseas workers. And for something as important as a real estate transaction, consumers should never be forced to sit on hold and wait to speak to someone in an overseas call center. They need the ability to sit down face-to-face with agents in their own community any time that they have questions.