FNT is Arkansas' Largest Independent Title Company!
Published on Friday, 17 February 2023 09:40
Written by admin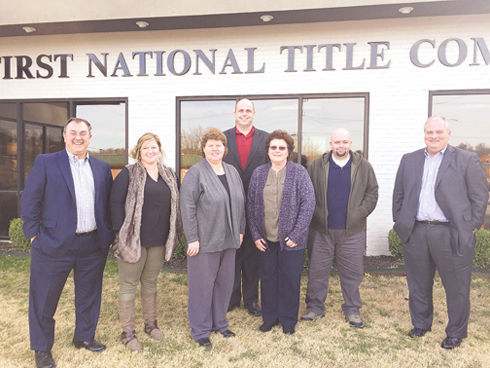 Buying a new home or investment property can be one of the most important purchases that you'll ever make, and it requires an entire team of professionals to consummate the sale. It often begins with hiring a realtor or broker to help you find the right property, and you'll also need to find professionals who can inspect the home, help you secure the financing, and perform the necessary title research/examination and escrow preparation prior to the closing. The good news is that our team at First National Title is just a phone call away! We're proud to be Arkansas' largest independent title company, which means that we're not owned by a financial institution or a real estate company. We operate 26 locations throughout the Natural State, and we work for you!