Want a smooth closing? Here are a few things to remember.
Published on Friday, 11 September 2020 10:00
Written by admin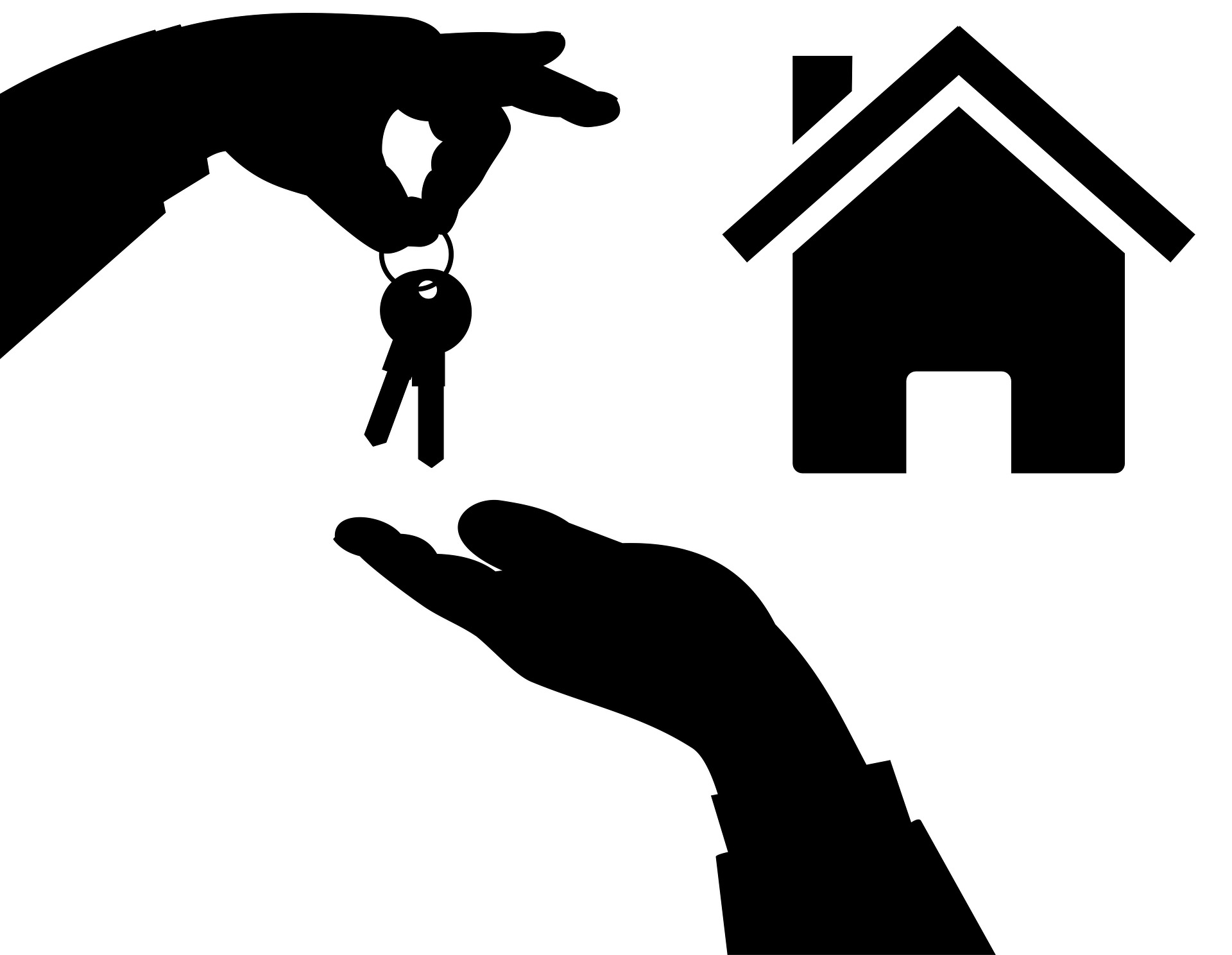 First National Title Company has offered title and escrow services for over two decades, and have been there for thousands of closings. After all of the work that goes into preparing for closing on a home or an investment property, many of our clients describe the process of closing as smooth and professional. That makes us happy each time that we hear it, because it usually means that everything has gone according to plan, and that we did our job well.