Do you have questions about the title insurance process? Give us a call!
Published on Friday, 30 August 2019 08:34
Written by admin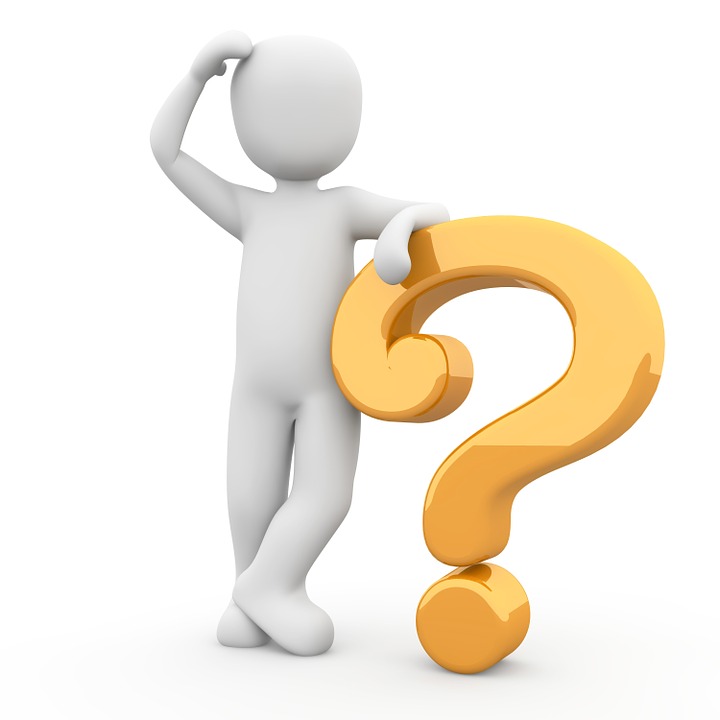 Insurance is one of the few products that people buy hoping that they will never have to use, but there's nothing like the peace of mind that comes from knowing that you're covered. Most people understand how health insurance, car insurance, and homeowner's insurance works, but title insurance is a little bit different.