FNT Offers The Personal Touch!
Published on Monday, 18 October 2021 10:15
Written by admin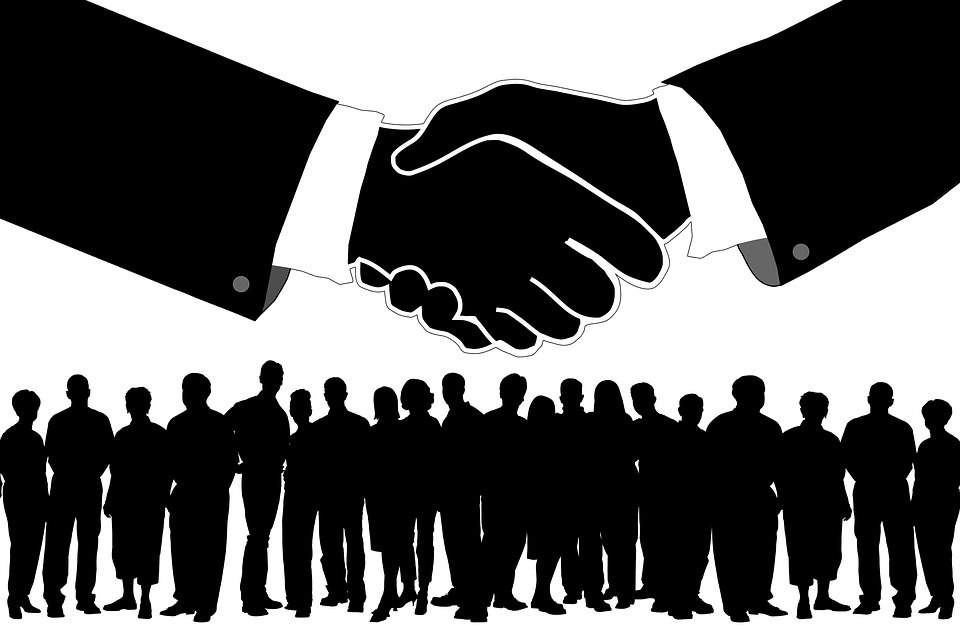 In 1997, we decided that Arkansas homeowners needed a truly local option when it came to purchasing a home or an investment property. There's currently a disturbing trend for lenders to ship customer service call handling and other processes overseas to improve their bottom line. This arrangement often benefits their stockholders at the expense of their clients.