FNT can help you solve the closing puzzle!
Published on Friday, 14 January 2022 13:36
Written by admin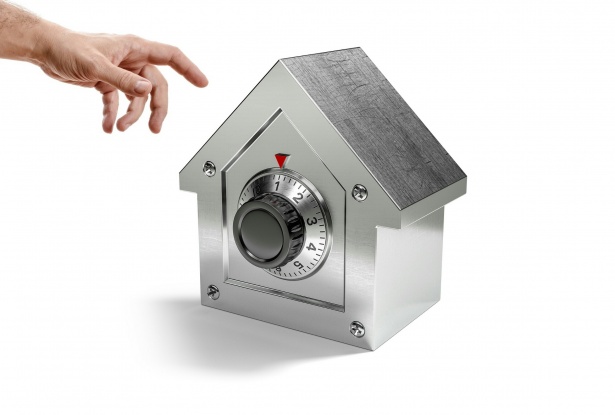 Buying a new home or investment property can be very involved, but it also doesn't have to be difficult! The important thing to remember is to be patient, and hire the right professionals to handle all of your title and closing needs. Buying a home is a big step, and you want to have a committed team of professionals in your corner!