Have questions about the title insurance process? Give us a call!
Published on Monday, 02 March 2020 19:01
Written by admin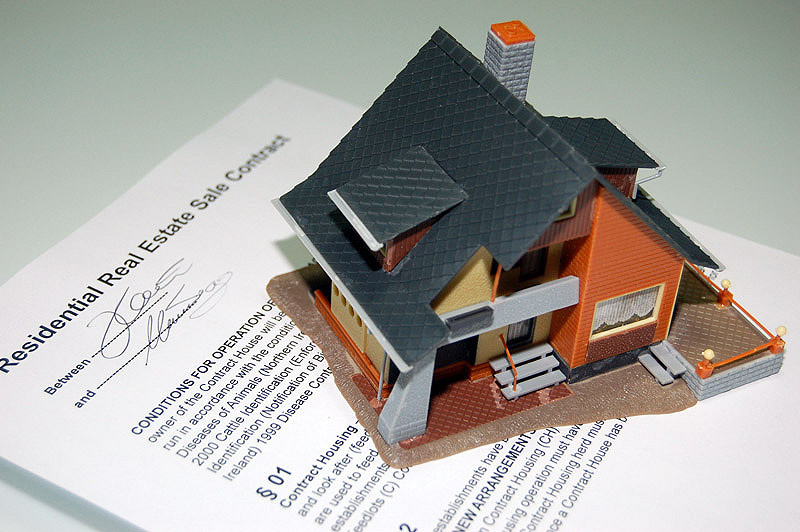 When you're purchasing a home or investment property, the process can be quite detailed, and usually involves a great deal of preparation. No matter how many times that you've been through the process, it can be confusing. That's why it's so important to have the right professional team in your corner.