Need a title search? FNTC can help!
Published on Thursday, 18 June 2020 13:53
Written by admin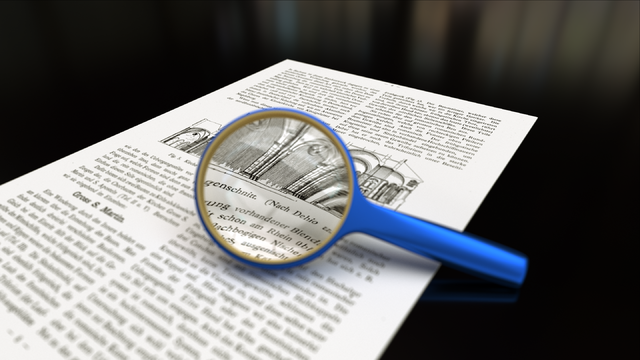 There are a lot of steps that go into purchasing a home, and one of the first is a thorough title search. Over the life of a property, each time the title changes hands, there are a lot of things that can go wrong. These problems are known as "title clouds" and they must be resolved before the property can be sold. If the seller owes delinquent taxes, HOA dues, or unpaid child support, there could be liens on the property. The title search will help identify if there are liens in place, and afford the parties to resolve the issues in order to complete the transaction.