Buying a new home? We're here to help!
Published on Friday, 05 June 2020 12:23
Written by admin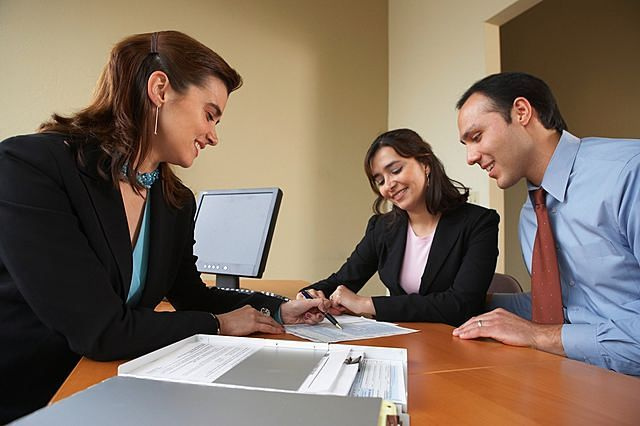 Buying a new home is one of the most exciting experiences that you'll ever have. It's a fresh start, and the beginning of a lot of great new memories. But it can be a very detailed process that may require some expertise. You may be dealing with a realtor, a home inspector, and unless it's a straight cash purchase, a lender. It's important that you're selective, because you don't want to entrust one of the largest transactions of your life to just anyone!