First National Announces a new Title Plant expansion in Harrison, Arkansas!
Published on Thursday, 30 May 2019 12:25
Written by admin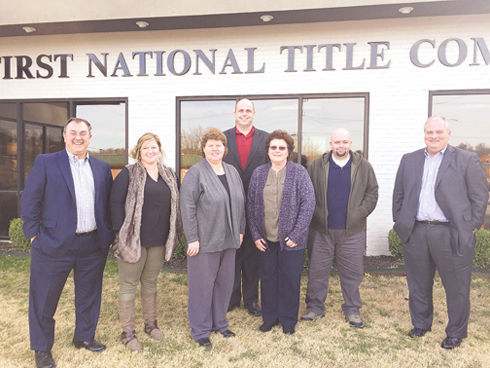 At First National Title Company, we take a lot of pride in our commitment to providing top-notch title and escrow services to clients throughout Arkansas. We strongly believe that people who are buying and selling real estate should be able to work with a local agent in their own community, and we operate 22 locations staffed by the most customer-driven professionals in the business. We're proud to be an independent title company that isn't owned by either a real estate agency, or a financial institution. We're equally proud to create new jobs in Arkansas with the expansion our title plant indexing center located in Harrison, Arkansas.