For Sale By Owner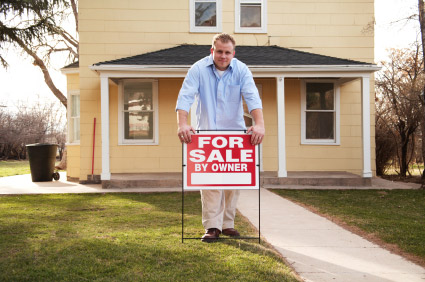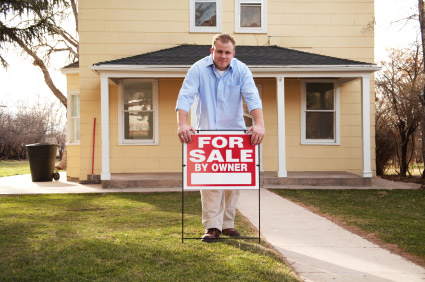 First National Title Company is proud to fully support the professional realtors that do tremendous work for the real estate industry in Arkansas. Accordingly, we highly recommend that buyers and sellers of real estate consult with Arkansas Realtors when contemplating their real estate transactions. However, if one chooses to proceed on their own in selling your own property, it is critical to close the sale properly and legally. FNTC can assist you and the parties involved in the transaction, including the mortgage company, insurance company, termite company, and government agencies, that the proper documentation will be provided and timely.
Our escrow and title officers are trained to spot problems that could jeopardize the transaction, and FNTC has attorneys on staff that can draft legal contracts for you. Additionally, FNTC can provide you with recent sale prices of comparable properties in your neighborhood.
We've served thousands of FSBO clients across Arkansas, and if one chooses this route, we can answer your questions and advise you on the For Sale By Owner process.
Get the best FSBO title services in Arkansas. Use our online EZ Quote Request form to get started.