Selling your home? Read this First!
Published on Monday, 22 October 2018 16:04
Written by admin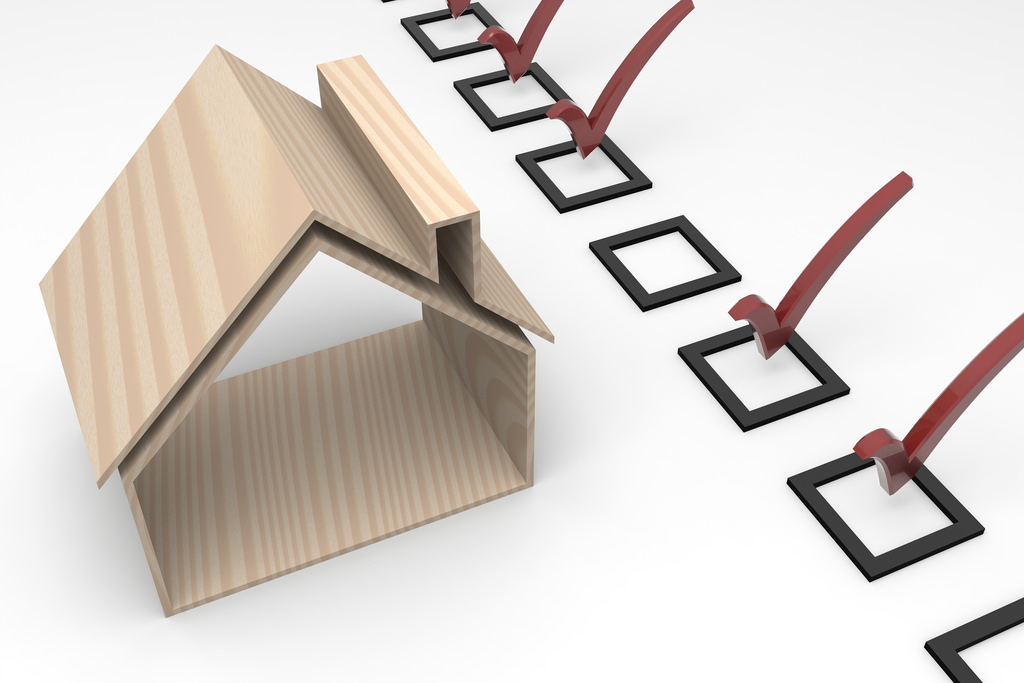 We take a lot of pride in our homes, and want to get the best possible price when it comes time to sell. But listing and selling a home is challenging, and we owe it to ourselves to hire the right professionals to handle the preparations for the sale and property closing.