Our team at FNT is here to take care of all your title insurance needs!
Published on Monday, 12 July 2021 10:25
Written by admin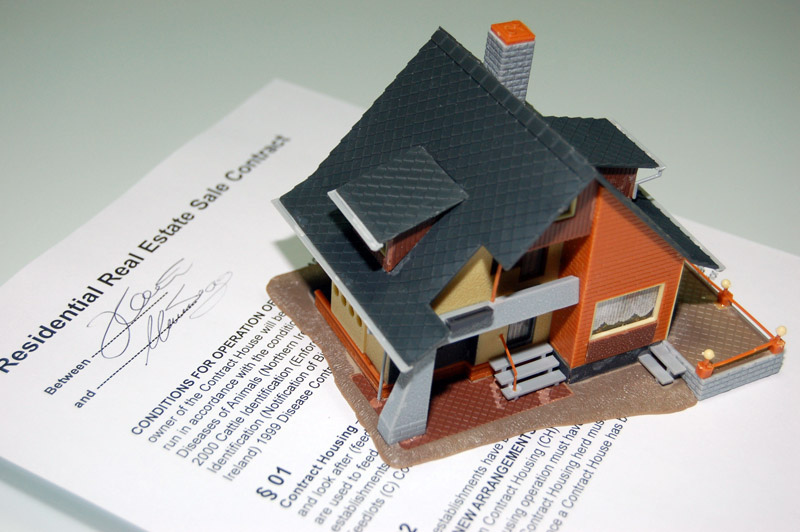 Sometimes, even the smoothest real estate transactions may take weeks to complete, and a lot of things can happen. That's why it's so important to make sure that you perform your due diligence and make sure that the seller is in a clear position to sell the property, and that there are no defects with the title (commonly known as title clouds). The most common title clouds you might encounter include delinquent taxes, child support, HOA dues, and legal judgments and liens. Fraud and forgery isn't quite as common, but if a family member signed someone else's name to a legal document to expedite a sale, it can result in major legal problems later. If there are any clouds on the title, they must be resolved before the title can be transferred. That is why title insurance is such an important part of each real estate transaction.