Buying Land? We're here to help you prepare for closing!
Published on Tuesday, 22 March 2022 13:30
Written by admin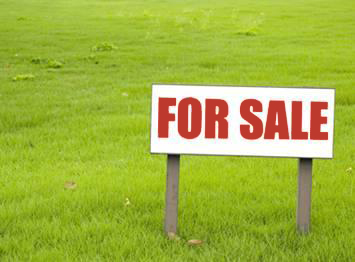 Whether you're planning to build a new home or invest in land with future commercial potential, our team at First National Title is here to help. Buying land is often easier than buying a home that may require renovations to be move-in ready, and it also gives you the freedom to start from scratch and build the home that you've always dreamed of!