FNT has title agents in your community!
Published on Thursday, 29 April 2021 07:52
Written by admin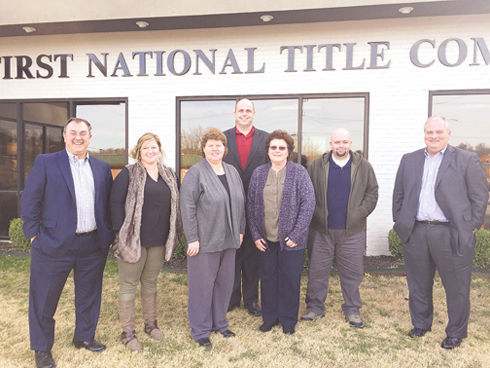 Brick and mortar retail operations were already having a lot of trouble surviving, and in the era of Covid, many businesses are months away from closing their doors. Larger corporations are struggling as well, but have the resources to better survive the lean times. Unfortunately, what they don't have is a connection with their customers, as they seem to consolidate their operations and try to service their customers from afar.