Our property title researchers are here to help you approach closing with confidence!
Published on Tuesday, 26 November 2019 20:08
Written by admin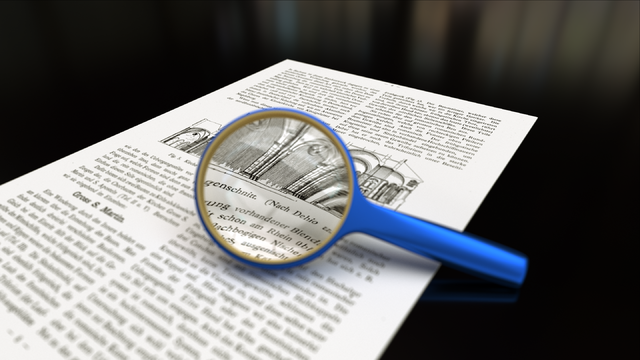 Purchasing a home or an investment property is one of the biggest business transactions that most of us complete in our lives, and so many things have to happen between the time that we make the offer, and are finally handed the keys to the front door. The property has to be inspected, financing (if applicable) has to be secured, and numerous documents and legal filings have to be executed. No matter how many homes that you have bought and sold over your lifetime, it's always a very important process!