Why is title insurance so important?
Published on Wednesday, 10 October 2018 07:47
Written by admin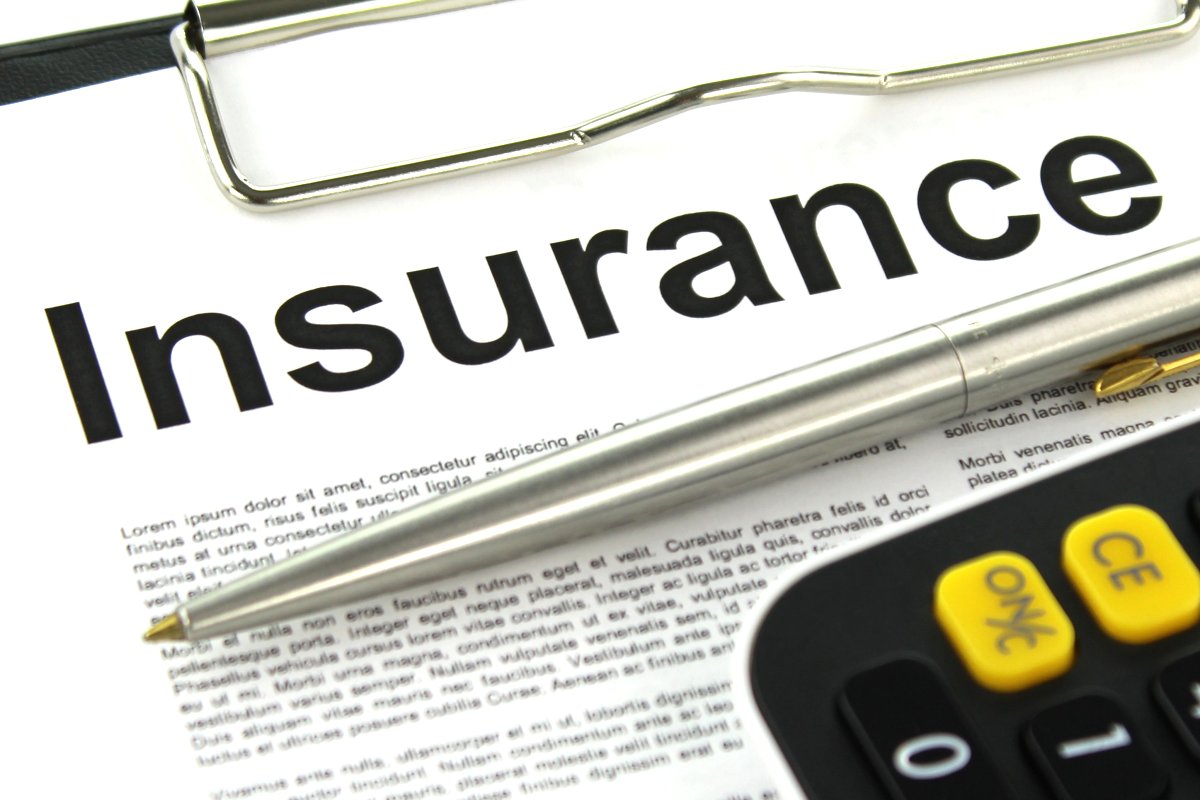 No matter how many times that you've done it before, buying or selling a home can be a complicated process that requires a lot of research and paperwork before the property can legally and officially change hands. And the prudent buyer should always include in this process a decision to purchase title insurance to reduce your risk to title defects, commonly known as "title clouds." Misfiled paperwork, liens on the title, and unknown heirs are just a few of the problems that you can encounter along the way, and, without title insurance, you run the risk of having to pay exorbitant legal fees out of pocket to resolve the clouds on the title.