Three things to look for when choosing a title company.
Published on Friday, 11 May 2018 13:51
Written by admin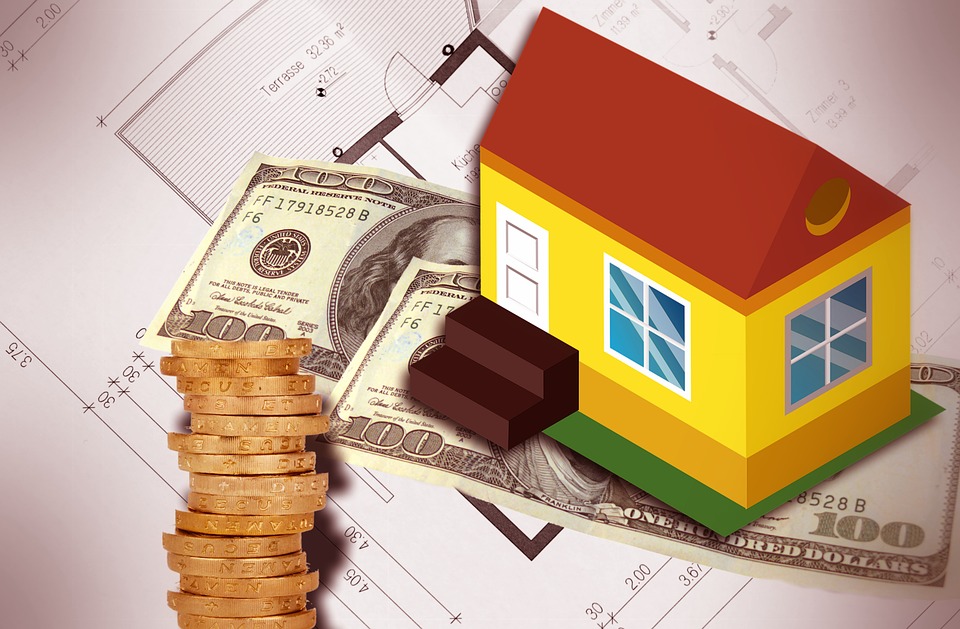 Real Estate transactions aren't totally different from any other retail or service transactions, but the stakes are typically a lot higher, as is the sales price, and the amount of documentation that must be prepared and filed. But your mother didn't raise a fool, and you shouldn't discount your instincts when looking for a title insurance agent or shopping for a title insurance policy. When it comes to closing services, title searches, and land title insurance, you owe it to yourself to leave no stone unturned when looking for a provider.