FNTC is Arkansas' leading independent title insurance agency, and we work for you!
Published on Thursday, 17 October 2019 21:56
Written by admin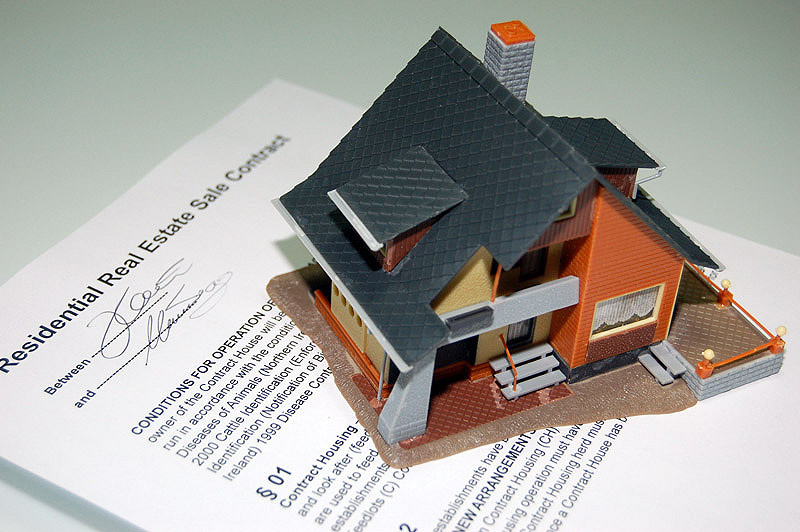 Are you nervous about buying a home? You're not alone! In fact, no matter how many times that you've done it before, the process can be overwhelming. It requires a lot of work to find a home, and once the property is under contract, the real work begins!