Let us show you why title insurance is such a great investment!
Published on Monday, 01 July 2019 15:11
Written by admin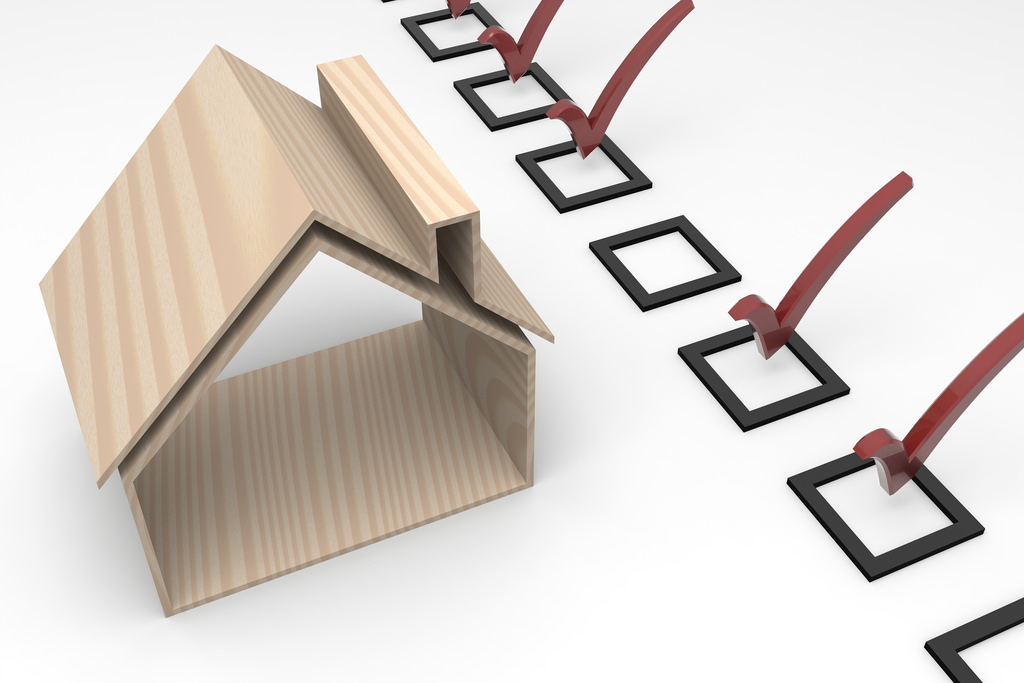 Whether it's your first home or your last home, buying a new home is a big move,. Most people only buy a new home 3-5 times over their lifetime, and it's one of the most detailed processes that they'll ever go through. That's why it's so important to partner with the right professionals to make sure that the process goes smoothly from the time that the offer is accepted, all the way up to closing.