We're here to help you enjoy a smooth experience at closing!
Published on Wednesday, 02 March 2022 09:06
Written by admin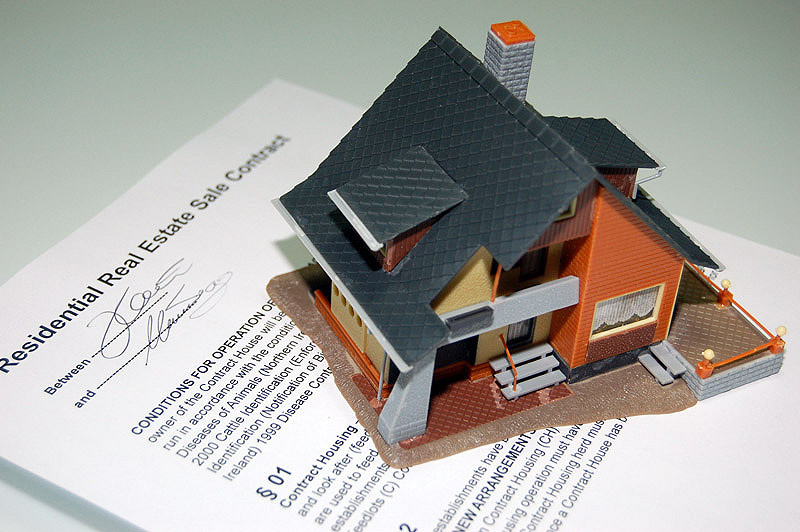 The real estate market in Arkansas is growing, which means plenty of opportunities for both buyers and sellers. This is a great time to get a great price for your home, and also a great time to make an upgrade or purchase an investment property. Whatever the case may be, you owe it to yourself to find the right professionals to help you approach closing on any purchase or sale of real estate with confidence.