Our team is here to help you have the smoothest closing ever!
Published on Wednesday, 31 March 2021 11:02
Written by admin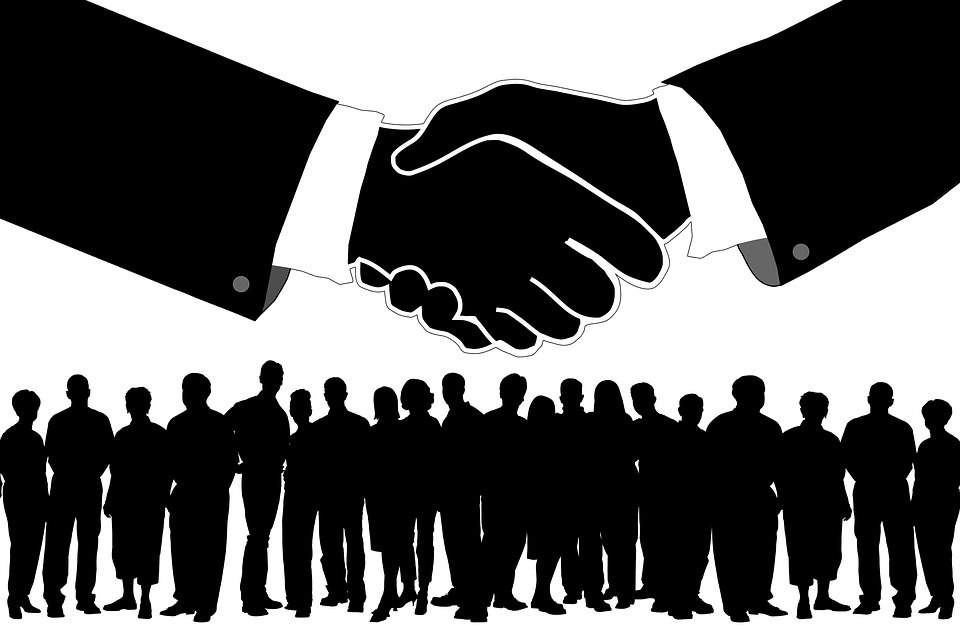 First National Title (FNT) is Arkansas' largest independent title insurance company, and we're not owned by a financial institution or real estate agency. What this means for you as our client is that you will never have to worry about who we truly work for. We created our company because we wanted to offer our customers a hassle-free transaction each time that they buy or sell a home or investment property.