FNT offers professional closing services throughout Arkansas!
Published on Tuesday, 13 September 2022 11:52
Written by admin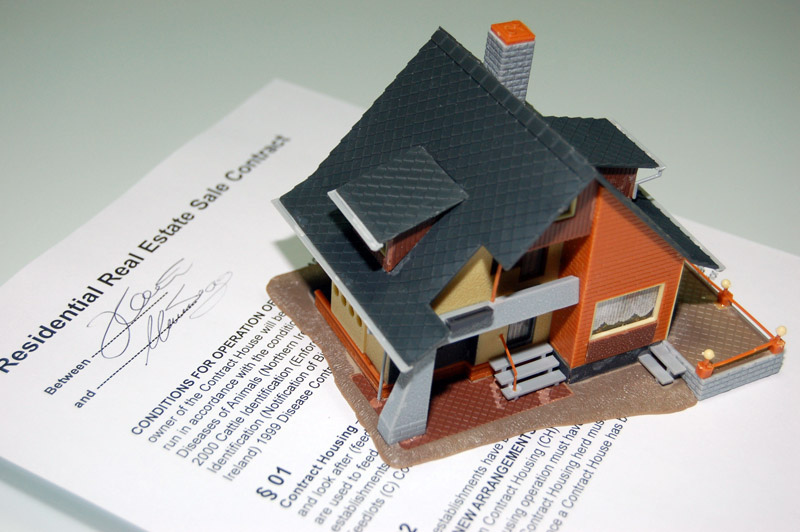 Searching for a new home or investment property can be a very involved process, but there's nothing quite like making a good deal. Once a property is under contract the real work begins, and both parties have work to do to prepare for closing. For starters, the seller has to demonstrate clear ownership of the property before the title can change hands. Additionally, the buyer may need to secure financing and make sure that the property is in the condition that was represented. Most closings take an appreciable amount of time to consummate, and it's important not to rush through the process.