Our title researchers are here to help you protect your investment!
Published on Tuesday, 05 April 2022 10:48
Written by admin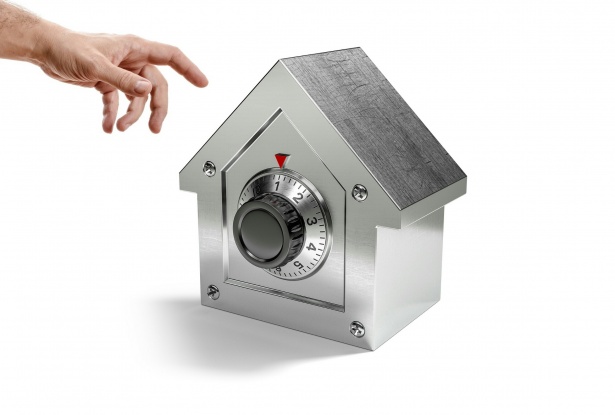 First National Title (FNT) is Arkansas' largest independent title insurance company, and we operate independently of ownership by a financial institution or real estate agency. You can always count on legendary service from our title agents and escrow officers and staff, and we live and work in your communities! We take pride in offering our clients the personal touch, and you'll always get to work with a local agent at any of 26 Arkansas locations.