We can help you with your title search!
Published on Monday, 27 September 2021 10:51
Written by admin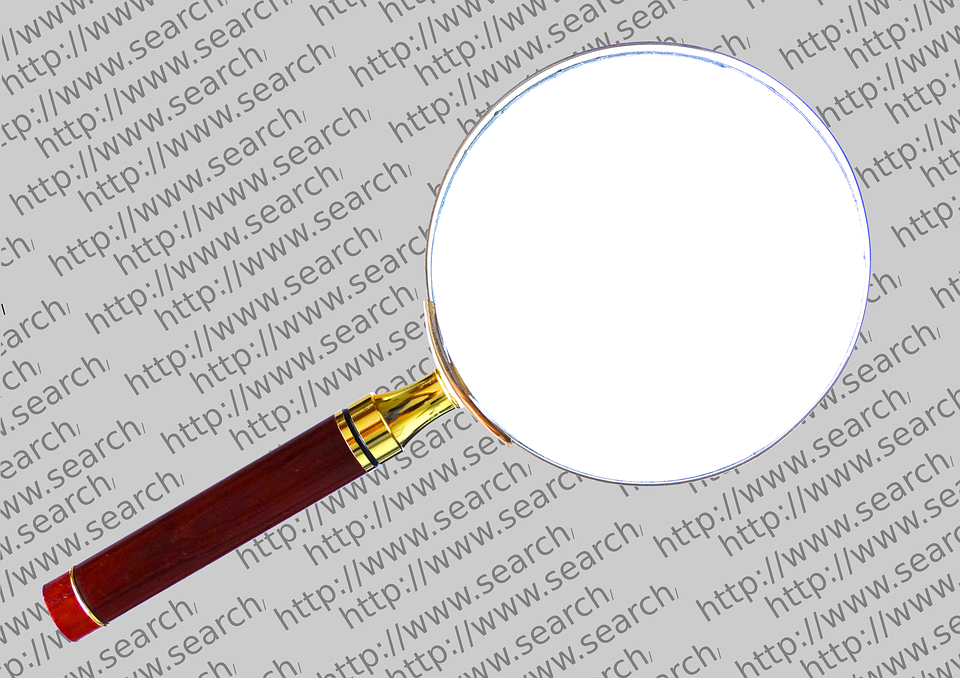 After your offer on a home is accepted, there remains a great deal of work to get you to the finish line. In order to cleanly consummate the sale, you have to be assured that the seller is in a clear position to sell the property. Typically, the home is the largest asset that people own, and if there are delinquent taxes, HOA dues, or unpaid child support, encumbering the property, these title issues must be settled before proper title can convey. These title defects are commonly known as "title clouds" and it is important that you are aware of their existence on property that you may be interested in.