FNT has served The Natural State for 25 years and counting!
Published on Wednesday, 16 November 2022 15:30
Written by admin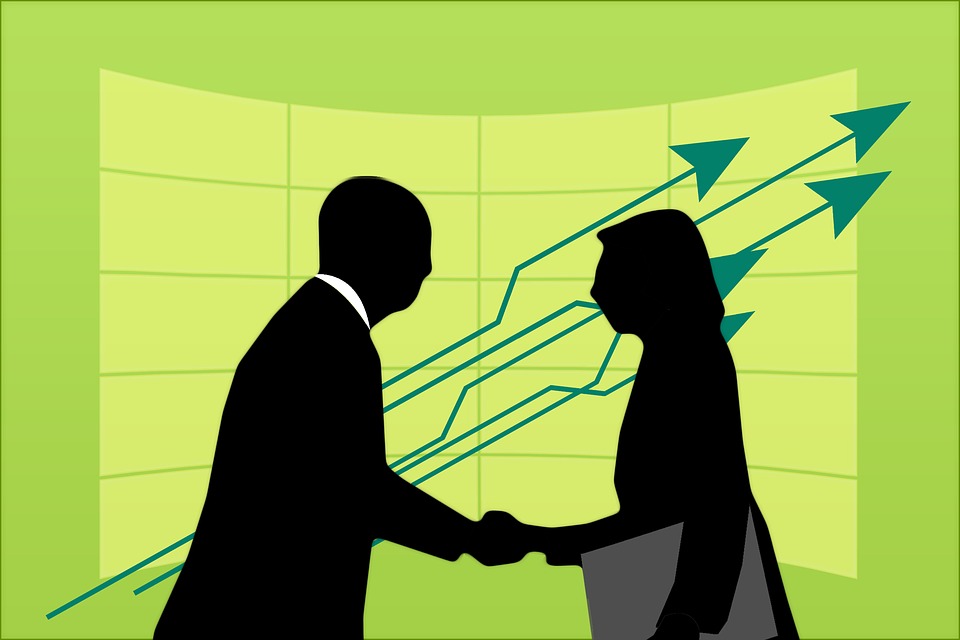 First National Title (FNT) was formed in 1997 by Jim Pender primarily committed to helping Arkansas homeowners get the assistance they need to be prepared for their real estate closings. Title companies have come on gone since 1997, but FNT is still here and still committed to the customer service we provide to Buyers, Sellers, Realtors, Builders, Bankers, and all others we are fortunate enough to serve. FNT currently operates 26 locations throughout Arkansas, and you'll always get to work with an agent in or near your community.