Our team is here to help you approach closing with confidence!
Published on Wednesday, 30 September 2020 23:02
Written by admin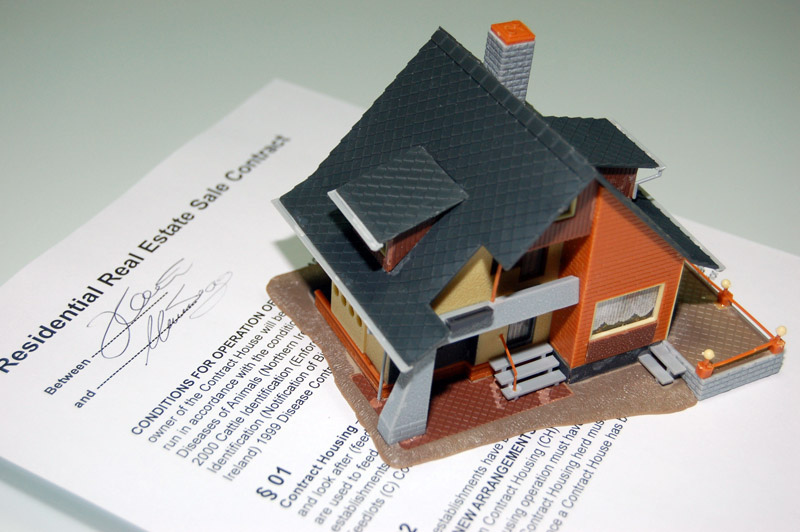 Experience is always important during any large business transaction, and a home sale or purchase is about as large as they get. Unfortunately, most people only buy or sell real estate a few times in their lifetime, usually several years apart. And even if you've moved around a lot, you owe it to yourself to let trained professionals guide you through the process. There are several documents that have to be executed, before closing can take place, and even the smallest clerical error can be costly!