Three Ways to Avoid Wire Fraud When You're Closing on Your New Home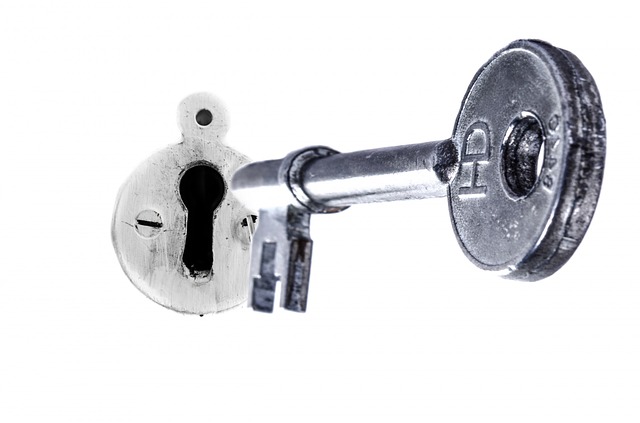 In the digital age, criminals have a lot of new ways to exploit technology for personal gain. But that doesn't mean they've stopped using their old tactics to steal. In fact, many of them still rely on "social engineering" to extract passwords and other information from unsuspecting users. It shouldn't surprise you to learn that prospective home buyers are frequently targeted, particularly when they're in the countdown to purchase their home. That's why it's so important to protect yourself, and your communications, when you approach closing.
Our team at First National Title (FNT) is here to help you prepare for a smooth and uneventful closing, and you'll always get to work with a local agent in or near your community. We operate 26 convenient locations throughout The Natural State to serve you, and we encourage you to check with your banker, your realtor and your title company before sending anyone money related to the sale or purchase of your new home. As you get ready to close on your new home, here are a few more ways to protect yourself from wire fraud:
Pay with a physical cashier's check-There are plenty of completely legitimate online lenders to choose from, and they certainly can offer great interest rates and terms. Unfortunately, it can be difficult to hold them accountable in the event you encounter any problems sending a wire transfer at closing. Once you receive your settlement statement, it may be prudent to get a physical cashier's check drawn from a local bank. In the event of a problem at closing, you'll likely have an easier time getting assistance with a cashier's check.
Confirm the identity of title agents-Banks, credit card companies, and lenders will never ask you for your password over the phone. It's also a great idea to set up a "code word" with all of the different service providers who will be preparing you for closing.
Be suspicious about last-minute changes-Last-minute changes should be thoroughly vetted with your service providers, and make sure you call a known number to check them out, not a number that has been e-mailed to you that you are unfamiliar with.
If you have any questions, Contact us online, or at any of our 26 convenient Arkansas locations listed below!