Buying or selling land? We can help!
Published on Friday, 11 January 2019 07:12
Written by admin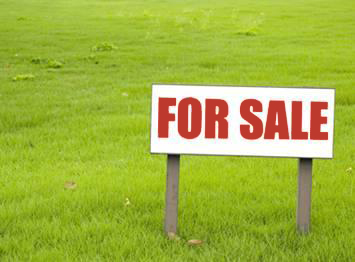 Mark Twain once advised his readers to "buy land, [because] they're not making it anymore," and his advice is just as good today as it was 150 years ago. Undeveloped land can be a great investment, particularly if it's located in an area poised for growth. Whether you plan on eventually developing the land yourself, or reselling it after it appreciates in value, you definitely have a lot of options!