FNTC is growing to serve you better!
Published on Tuesday, 27 June 2017 12:51
Written by admin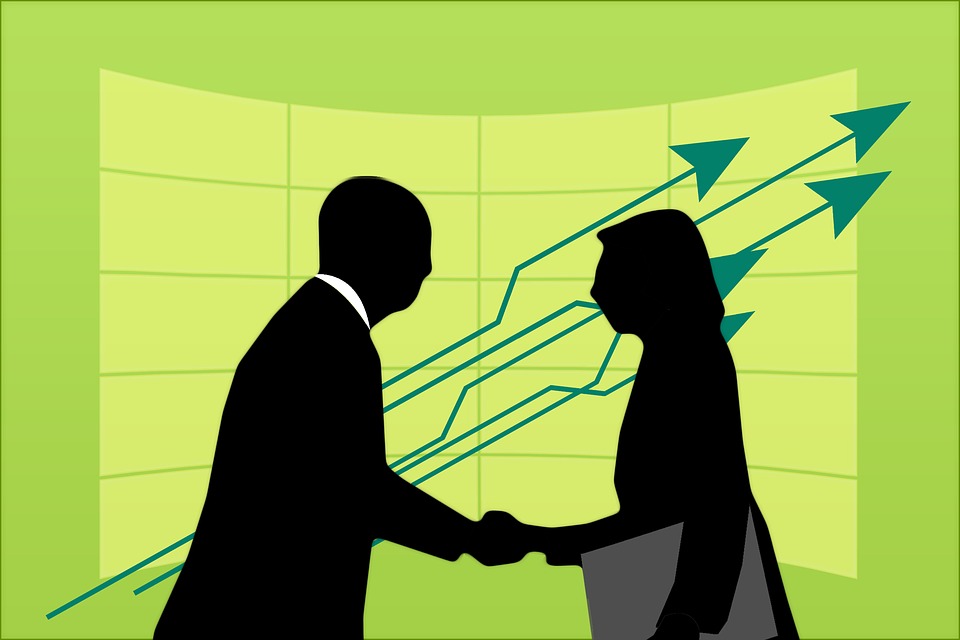 First National Title is a company on the rise, and people are really starting to notice! In addition to an article published in the March 11, 2017 edition of The Harrison Daily Times announcing the opening of our Harrison title plant, our founder Jim Pender was recently profiled in The Title Report, a national title industry publication. The article also tells the story of FNTC's recent growth through acquisitions, our commitment to keep jobs in America, and most importantly, our desire to stay independent so that we can represent the interests of our clients, and not the large banks and financial institutions that own most of our competition.
First National Title is Bringing Jobs Back to America and Arkansas, Contrary to the National Trend!
Published on Tuesday, 27 June 2017 11:40
Written by admin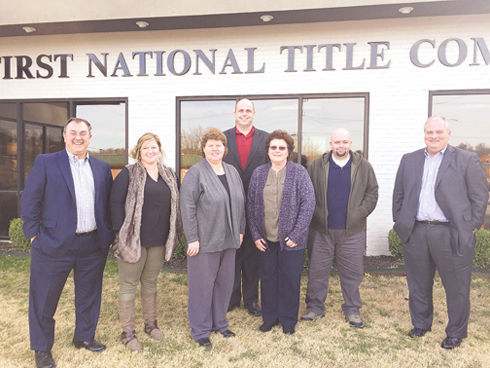 The title business is highly competitive, and the pressure to do more with less is always present. Increasing fees usually drives business away, so the solution that many companies choose is moving jobs to developing countries to take advantage of cheaper labor costs. Unfortunately, this creates some significant problems, above and beyond the obvious issue of taking away American jobs. For starters, it's much harder to maintain training and accountability standards with overseas workers. And for something as important as a real estate transaction, consumers should never be forced to sit on hold and wait to speak to someone in an overseas call center. They need the ability to sit down face-to-face with agents in their own community any time that they have questions.
Why Homeowners Choose Us!
Published on Monday, 15 August 2016 16:06
Written by First National Title Company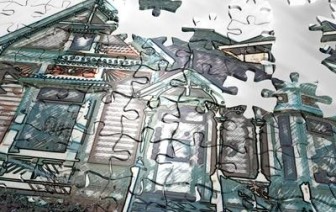 When you're looking at closing companies in Arkansas, you always want to be sure that the company you choose won't place the interests of a real estate broker or lender ahead of your interests, When you choose First National Title Company, you're choosing an independently owned and operated closing company with the size, the experience, and the financial stability to put your interests first.
When is the Right Time to Call a Title Company?
Published on Tuesday, 19 July 2016 13:18
Written by First National Title Company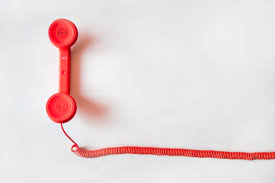 When it comes to residential or commercial real estate transactions, most run smoothly without any major complications between the accepted offer and closing. But what happens if there are setbacks? How can you keep yourself protected if things don't go according to plan?