Protect Your Investment with Title Insurance!
Published on Friday, 18 March 2016 10:22
Written by First National Title Company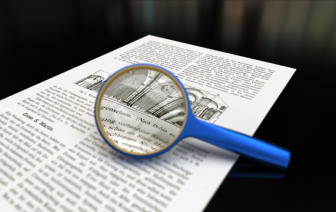 Buying and selling real estate isn't a quick process, and for good reason. A valuable asset is changing hands, as well as a lot of money. Most transactions run smoothly, with both the buyer and the seller operating in good faith. But sometimes you'll encounter title defects (known commonly as title clouds) that can bring ownership into question. If title clouds are discovered, they must be resolved prior to closing.