When you work with First National Title, you can always count on the personal touch!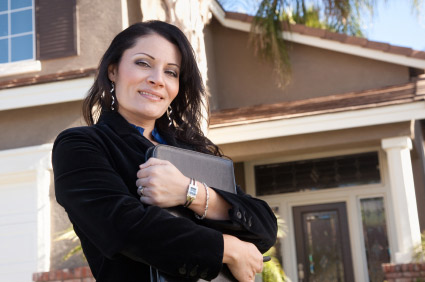 No matter how many times you've purchased a new home or investment property, it's always a bit different experience; each property is unique and has its own history. It takes an entire team of professionals to consummate a real estate transaction, and our team at First National Title (FNT) is ready to put our experience to work for you!
We're proud to be Arkansas' largest independent title company, and our commitment to legendary customer service is unrivaled in The Natural State. We currently operate 25 locations, with our own title plants that are indexed by our own employees. FNT operates independently of ownership by any real estate agency or financial institution, and we offer closing services for residential and commercial real estate loans as well as loan refinancing transactions. With FNT's many locations, you'll always be able to work with an agent in or near your community.
FNT offers title insurance products underwritten by the largest title insurers in the world, including First American Title Insurance Company, Chicago Title Insurance Company, Commonwealth Land and Title Insurance Company, Fidelity National Title Insurance Company, and Old Republic National Title Insurance Company. With the purchase of your owner's policy of title insurance, you'll be protected in the event of a future title dispute, and whether it's your first home or your "forever home," you'll enjoy true peace of mind as you move in!
If you have any questions about title insurance, contact us online or at any of our 25 convenient Arkansas locations listed below!