Wanting to Sell Your Home? Call Us First!
Published on Wednesday, 03 February 2016 11:22
Written by First National Title Company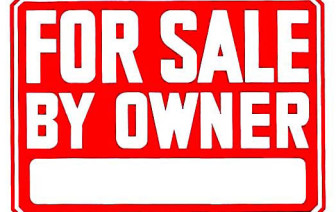 Selling your home can be a little overwhelming, no matter how many times that you've sold a home before. Between making repairs and upgrades, getting the home listed, and getting enough prospective buyers to see the home, a lot of things have to come together. What happens if you make a mistake?