When is the Right Time to Call a Title Company?
Published on Tuesday, 19 July 2016 13:18
Written by First National Title Company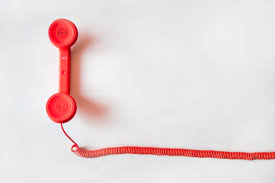 When it comes to residential or commercial real estate transactions, most run smoothly without any major complications between the accepted offer and closing. But what happens if there are setbacks? How can you keep yourself protected if things don't go according to plan?