First National Title has Proudly Served Homeowners in The Natural State since 1997!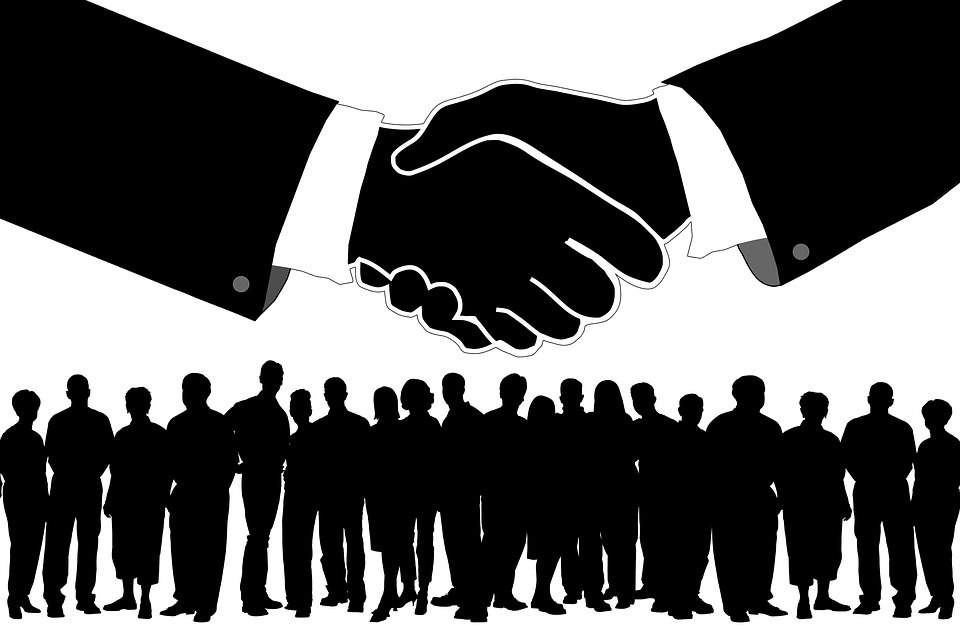 Whether you're purchasing your first home or your "forever" home, it's important to hire professionals who will be in your corner from the very beginning! It's a big financial move, and it just might be the place you'll call home for decades to come. First National Title (FNT) is Arkansas' largest independent title company, and we're committed to providing legendary customer service to every client, regardless of the sale price of their property.
Our company was founded in 1997 by two title professionals who wanted to run a customer-focused company. We've expanded over the years in response to customer demand, and we now operate 26 Arkansas locations and our own title plants right here in The Natural State. Our team of over 250 professionals is always just a phone call away, and you can always count on the personal touch!
First National Title Company provides title search and examination services and escrow closing services for all real estate transactions, including 1031 tax exchanges, and we also issue mortgagee's and owner's title insurance policies. We are an agent for the best of the best Title Insurance Underwriters, including First American Title Insurance Company, Chicago Title Insurance Company, Commonwealth Land and Title Insurance Company, Fidelity National Title Insurance Company, and Old Republic National Title Insurance Company.
Each time a property is sold, it's crucial to confirm that the seller is the outright owner of the property and that the title is free from liens and encumbrances. These encumbrances typically involve liens placed against the property title from creditors or misfiled paperwork. Occasionally there are more serious issues, such as fraud or unknown heirs. These encumbrances and any other issues with title must be resolved before the sale can be consummated.
Once the real estate transaction has been completed, we will issue you a title insurance policy. Your policy will be effective for as long as you own the home and will protect you in the event of a title dispute. You'll enjoy true peace of mind as you and your family begin an exciting new chapter in your new home!
If you have any questions about closing or title insurance, Contact us online or at any of our 26 convenient Arkansas locations listed below!