FNT Offers The Personal Touch!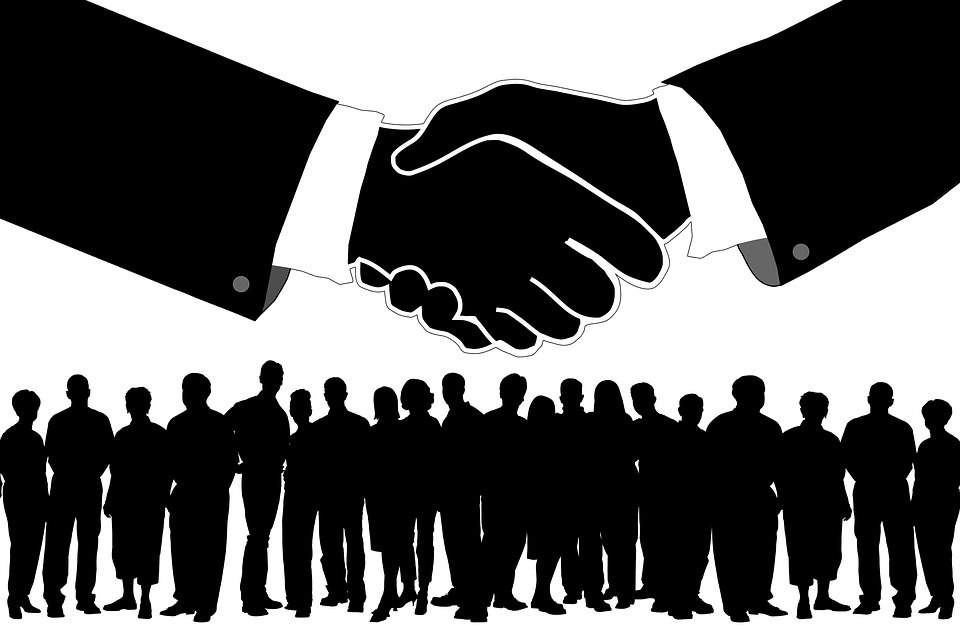 In 1997, we decided that Arkansas homeowners needed a truly local option when it came to purchasing a home or an investment property. There's currently a disturbing trend for lenders to ship customer service call handling and other processes overseas to improve their bottom line. This arrangement often benefits their stockholders at the expense of their clients.
At First National Title, We operate independently of ownership by real estate agency or financial institution, and you can always count on us to act in a professional and ethical manner. Our team of over 225 title professionals live and work in The Natural State, and you will always be able to work with experienced personnel in or near your community. Contact us any time you have questions about title and closing services, 1031 or reverse 1031 property exchanges, or title insurance. If you have a complicated real estate transaction, we'll coordinate with you and all of the professionals involved in your real estate transaction to ensure that the property involved is free from encumbrances so that closing can proceed smoothly.
If a homeowner owes child support, HOA dues or back taxes, there can be liens or "clouds" on the title which must be resolved before the sale can proceed. In some cases there might be more serious issues such as fraud or unknown heirs. Whatever the situation may be, you can proceed with confidence and peace of mind when your title and closing partner is First National Title, and your owner's policy of title insurance will be effective for as long as you own your home, in the event of a title dispute.
Furthermore, FNTC offers the advantage of working with numerous national title Underwriters, including, First American Title Insurance Company, Chicago Title Insurance Company, Commonwealth Land and Title Insurance Company, Fidelity National Title Insurance Company, and Old Republic National Title Insurance Company.
If you have any questions about title insurance, contact us online, or at any of our 24 Arkansas locations listed below!