Our team of title agents will leave no stone unturned!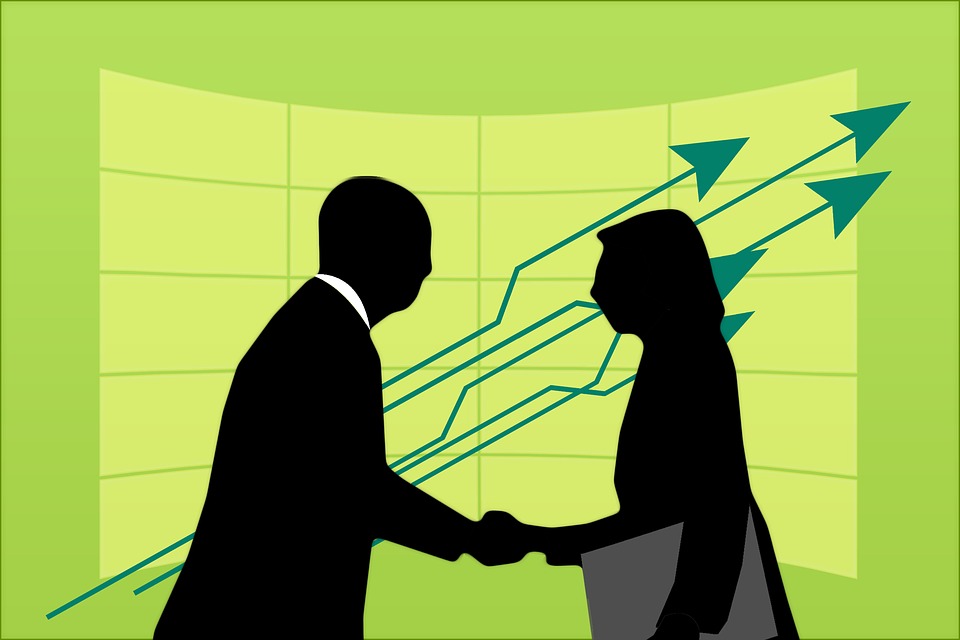 Before you purchase a new home or investment property, an important step is performing your due diligence. The process begins with making an offer on a suitable home and ends at closing. One of the most important parts of getting the sale consummated is the title search.
First National Title (FNT) is Arkansas' largest independent title insurance agency, and we operate independently of ownership by a financial institution or real estate agency. You will always be able to speak to an agent in or near their community, and we're here to help you prepare for a smooth closing. Our title search professionals have all the resources to locate and identify any encumbrances on the title before closing. These encumbrances are commonly known as "title clouds," and they must be resolved before the property title can be transferred.
Title clouds are so named because they cast a shadow over clear title to the property. They can include delinquent taxes, back child support, HOA dues, and legal judgments. Homeowners sometimes get themselves overextended financially, and a common remedy that creditors can employ is obtaining a legal judgment that acts as a lien against the property. Other matters that may turn up in a title search may be more simple to resolve, such as refiling some paperwork. Still other matters involving fraud and forgery aren't as common, but if someone signed a family member's name on a legal document without their knowledge it can create problems down the road. And furthermore, if a homeowner dies without a will, there might even be unknown heirs.
Once it is proven through the title search that the seller holds clear title to the property, we can issue you an owner's policy. Your owner's policy will protect you in the event of a title dispute, and is effective for as long as you own the home. Most home sales are good-faith transactions that proceed without complications, but title searches and title insurance exist for a very good reason.
If you have any questions about title insurance, contact us online, or at any of our 25 Arkansas locations listed below!