The 4 Most Common Questions About Title Insurance
Published on Wednesday, 07 January 2015 15:03
Written by First National Title Company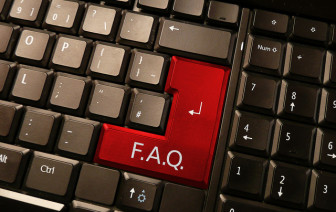 Finding the right title insurance company is a daunting task. It's almost as difficult as trying to understand title insurance in itself!
Title insurance is a policy that proves someone has ownership of a parcel of land. Long story short, you can think that you own land, but it can actually belong to someone else that can make demands on the property and/or claim it from you. Title insurance protects you from these actions.
First National Title Company has been the right title insurance company for the citizens of Arkansas with offices throughout Central Arkansas and Northwest Arkansas beginning in 1997.