We offer title insurance from trusted companies to protect your new home investment!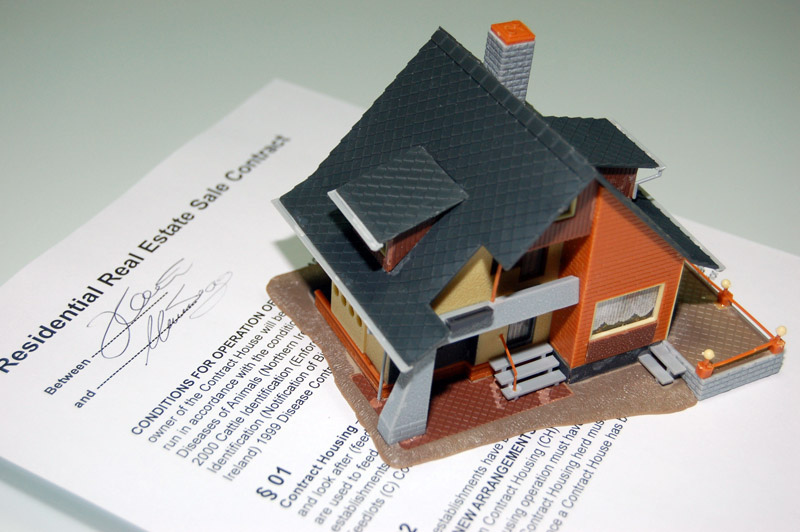 There's nothing like purchasing a new home! Whether you're making an offer on your first house, relocating for a new career opportunity, or looking for your "forever home," the search for the right home at the right price can be difficult. But once you have found the "right" place, our team of experienced title professionals at First National Title (FNT) is in your corner, and we'll ensure you're properly prepared for closing!
We're Arkansas' largest independent title company, and we operate 25 convenient locations throughout the Natural State. We operate independently of ownership from real estate agencies and/or financial institutions, and work to provide professional customer service and believe in offering the personal touch! You'll get to work with experienced and knowledgeable professionals in or near your hometown, and our commitment to properly organizing your closing is second to none!
Contact us as soon as your offer is accepted and your home is under contract, and we'll help you make the necessary preparations to consummate the sale. We'll begin by researching the property title to confirm that the owner is in a clear position to sell the property and there are no liens or encumbrances on the property title. If a property owner owes back taxes, child support, HOA dues, or outstanding legal judgments, his or her creditors can file liens against the title that must be resolved before closing. There are also occasionally more serious problems, such as fraud, forgery, or unknown heirs.
After our researchers have completed their title search and are satisfied that the title is unencumbered, we will assist you every step of the way through the closing. Once the closing is complete, we'll issue you an owner's title insurance policy that will be effective for as long as you own your home. We proudly offer title insurance products from top underwriters, including First American Title Insurance Company, Chicago Title Insurance Company, Commonwealth Land and Title Insurance Company, Fidelity National Title Insurance Company, and Old Republic National Title Insurance Company. In the unlikely event of a future title dispute, your title insurance policy protects you.
Title insurance is a must to protect your new home investment, and you'll be able to move in with true peace of mind! To learn more, contact us online or at any of our 25 Arkansas locations listed below!