Our Services are Here to Make Your Life Easier. Here's How!
Published on Monday, 08 February 2016 11:25
Written by First National Title Company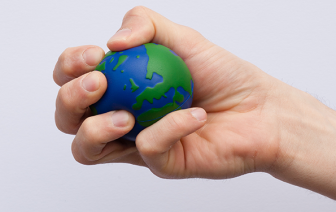 Most people only buy or sell a home a few times in their life, and it is always a life-changing event. But most buyers and sellers don't work in the real estate industry, and the process can be confusing. That's why it's so important to hire the right professionals to make sure that every component of the transaction runs smoothly.