Buying a new Home? Protect yourself with title insurance!
Published on Wednesday, 31 October 2018 14:47
Written by admin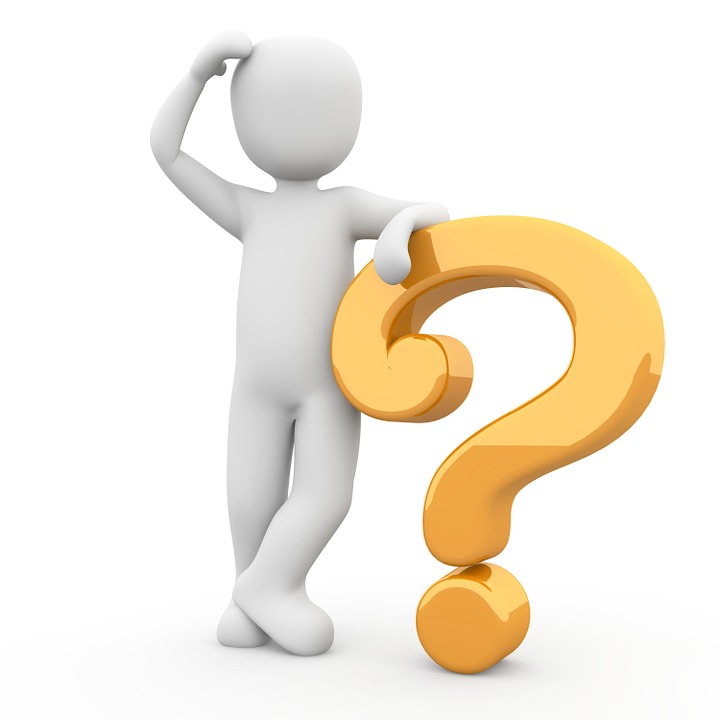 Buying a new home is exciting, but it can also be a little intimidating. A large asset is changing hands for a lot of money, and before the title can be transferred, a lot of research has to be performed, and a lot of documentation has to take place. Most sales run smoothly, but what can you do to protect yourself if there's a problem?