Our team of title agents will leave no stone unturned!
Published on Monday, 15 November 2021 12:03
Written by admin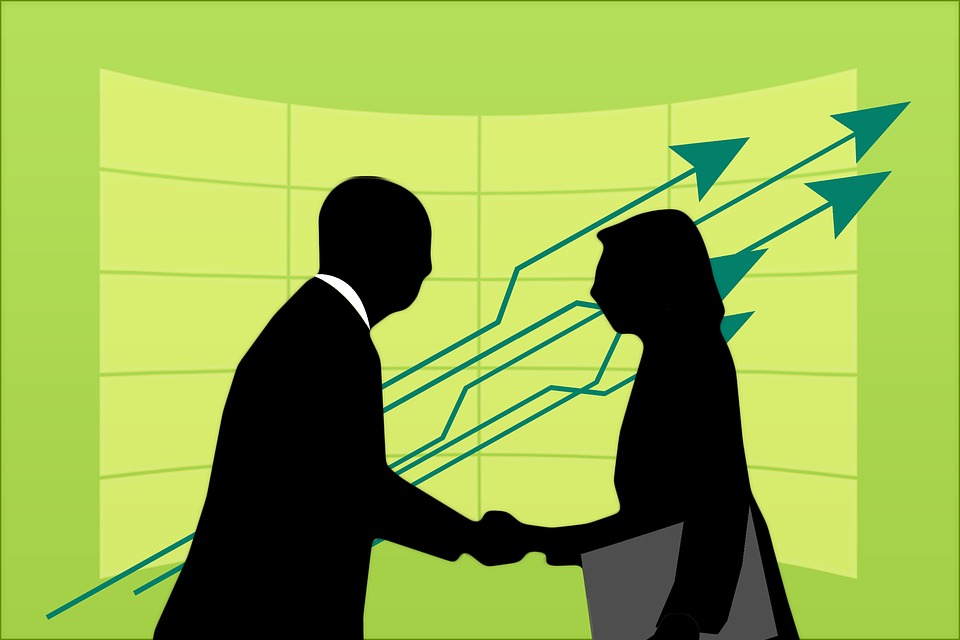 Before you purchase a new home or investment property, an important step is performing your due diligence. The process begins with making an offer on a suitable home and ends at closing. One of the most important parts of getting the sale consummated is the title search.