Title insurance protects your most important investment!
Published on Monday, 09 January 2023 15:23
Written by admin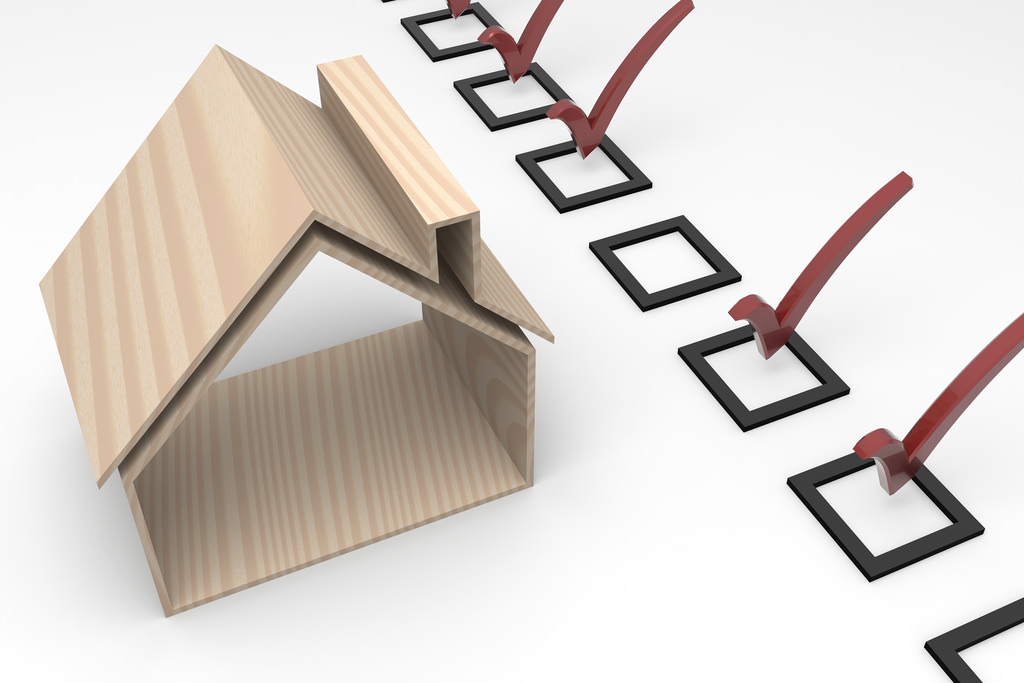 Your new home means a lot to you and your family, and you looked at many different properties before making your final decision. Whether you're purchasing your first starter home or the "forever home" that you always dreamed about, it's always wise to practice proper diligence in your selection. A new home is the biggest purchase that most of us make, and it's not a decision to be taken lightly!