FNTC is a full service company, and we're ready to make you a lifetime customer!
Published on Thursday, 31 October 2019 23:32
Written by admin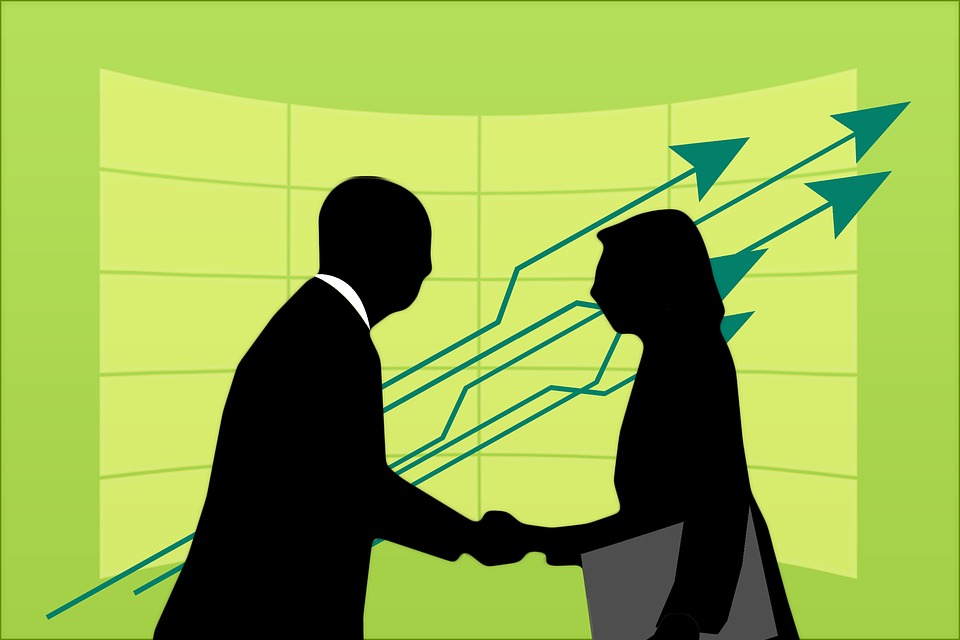 Any time that you're closing on a house, it's crucial to have the right team in place to help you get prepared! Property closing can't proceed until the property is inspected, financing or cash payment is secured, and all of the required documents and proper legal instruments are executed. When you work with the right professionals, closing on your new home can be one of the smoothest transactions that you'll ever experience.