Contact FNT for a smooth closing on your land transaction!
Published on Monday, 26 September 2022 14:40
Written by admin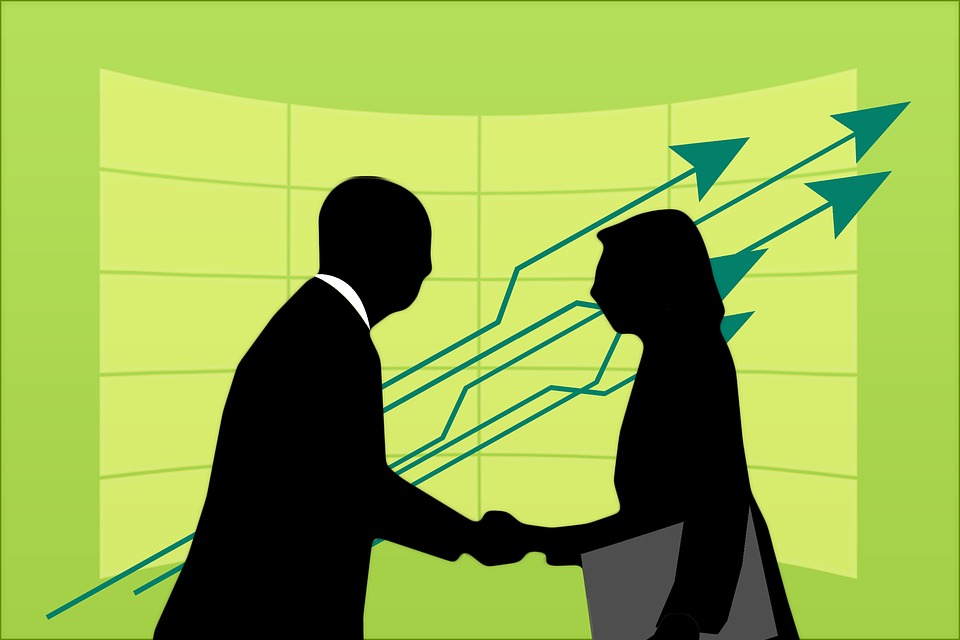 Undeveloped land can be a great investment, and there's nothing like making a smart buy in an up-and-coming area. Some people invest in land with the intention of building a new home or a new office building, and some investors make purely speculative land investments. Whatever the case may be, it's important to be prepared when it comes time to close on your new land purchase.