No More Stress – Closing Services Made Easy
Published on Friday, 24 October 2014 15:15
Written by First National Title Company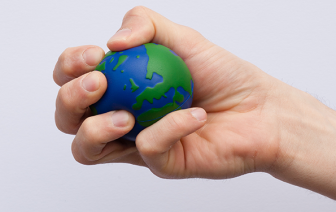 Many become anxious at the thought of a tedious, tense real estate closing.
But when working with an experienced title closing company, you'll know what to expect and feel confident about taking that final step. After all, you will have already cleared the toughest hurdles, like finding the perfect home, negotiating a fair price, and securing a loan.
A professional title closing company helps to guide you through every step of the process, providing comprehensive services that clear up any questions and concerns you have along the way.