Buying a new home? Read this first!
Published on Friday, 30 July 2021 10:12
Written by admin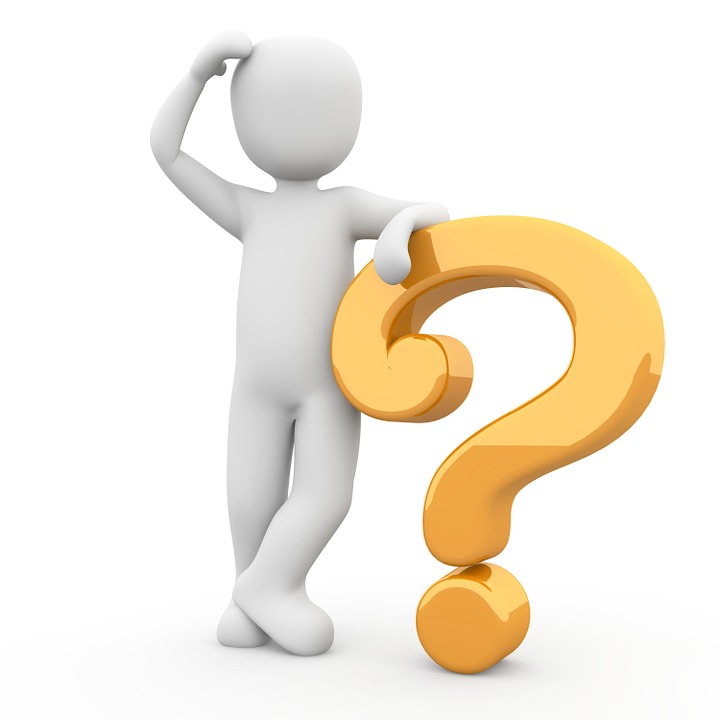 There's nothing like being handed the keys to your new home, and having your real estate closing in your rear view mirror. The process is actually pretty straightforward, but there are definitely a lot of preparations to be made. These include home inspections, appraisals, financing arrangements, and legal filings. The key to a smooth closing is advance preparation, but many homeowners might not know where to start.