First National Title is Bringing Jobs Back to America and Arkansas, Contrary to the National Trend!
Published on Tuesday, 27 June 2017 11:40
Written by admin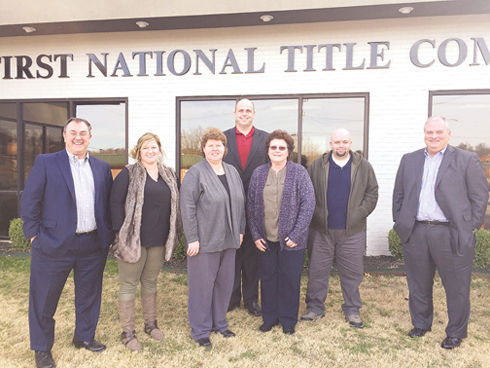 The title business is highly competitive, and the pressure to do more with less is always present. Increasing fees usually drives business away, so the solution that many companies choose is moving jobs to developing countries to take advantage of cheaper labor costs. Unfortunately, this creates some significant problems, above and beyond the obvious issue of taking away American jobs. For starters, it's much harder to maintain training and accountability standards with overseas workers. And for something as important as a real estate transaction, consumers should never be forced to sit on hold and wait to speak to someone in an overseas call center. They need the ability to sit down face-to-face with agents in their own community any time that they have questions.
Why Homeowners Choose Us!
Published on Monday, 15 August 2016 16:06
Written by First National Title Company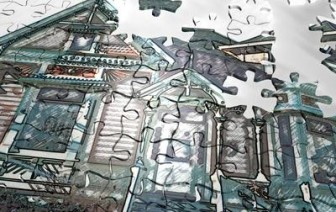 When you're looking at closing companies in Arkansas, you always want to be sure that the company you choose won't place the interests of a real estate broker or lender ahead of your interests, When you choose First National Title Company, you're choosing an independently owned and operated closing company with the size, the experience, and the financial stability to put your interests first.
When is the Right Time to Call a Title Company?
Published on Tuesday, 19 July 2016 13:18
Written by First National Title Company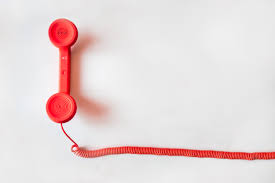 When it comes to residential or commercial real estate transactions, most run smoothly without any major complications between the accepted offer and closing. But what happens if there are setbacks? How can you keep yourself protected if things don't go according to plan?
Four Reasons Why Title Insurance is Important
Published on Tuesday, 28 June 2016 12:37
Written by First National Title Company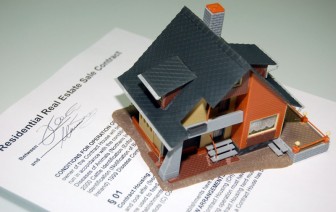 For most people, buying a home is the largest single transaction they will ever undertake, as well as the most complex. If you've done an Internet search for "title companies near me," you've likely seen the name of First National Title Company near the top of the returns. That's because FNTC is a locally owned, independently operated title company, with all the experience and financial stability to handle all of your closing needs.