Buying or selling a home? We have a local agent in your community!
Published on Thursday, 28 February 2019 12:19
Written by admin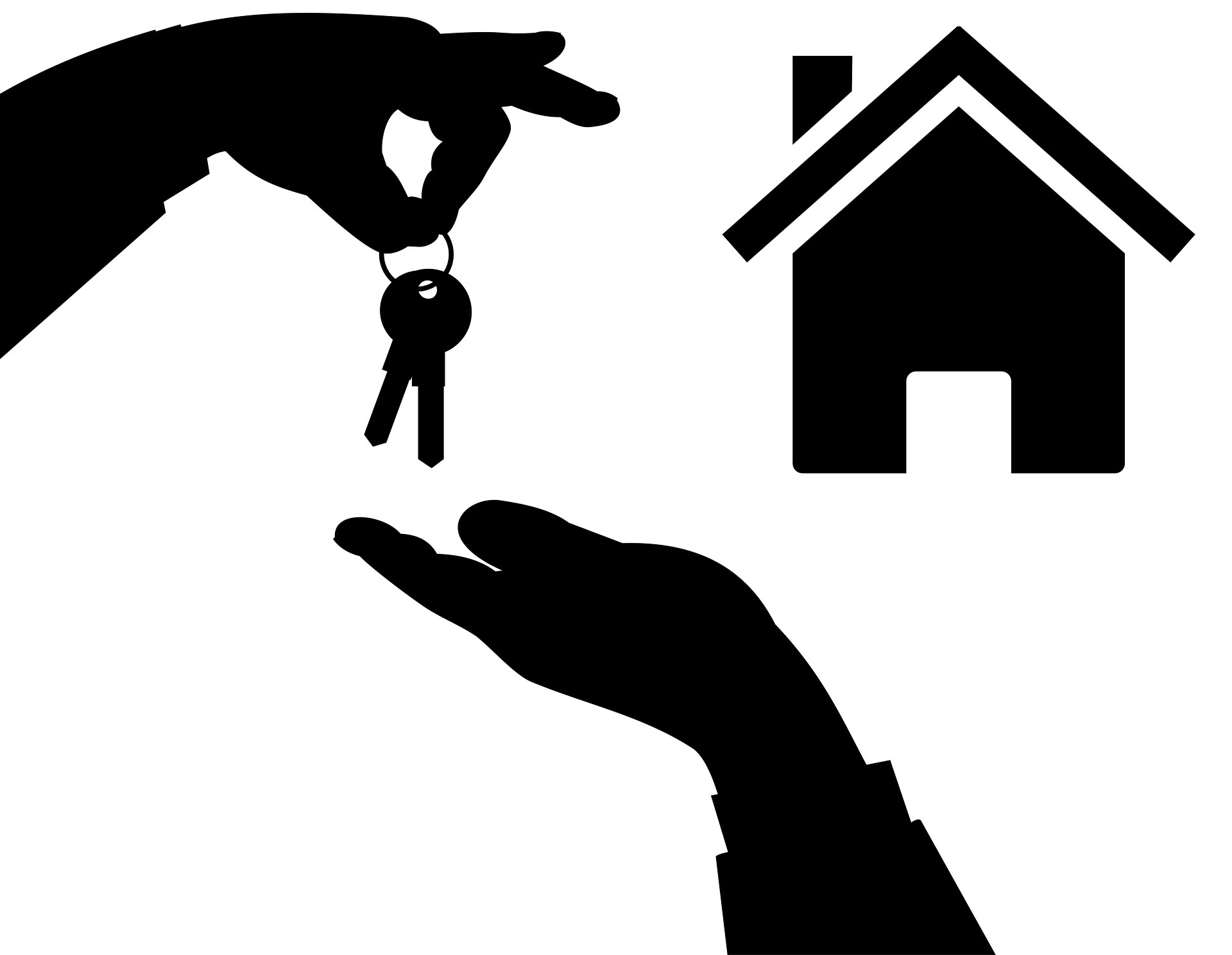 During the process of buying or selling a home, most people go through a lot of different emotions. For the seller, it's bittersweet to leave behind a home that's tied to so many memories. For the buyer, it's always a fresh start, and a new opportunity. Whatever the situation, the importance of the transaction is significant, and it's important to have the right professionals in your corner when it's time to make a change.