We offer professional closing and title services throughout The Natural State!
Published on Friday, 02 December 2022 10:49
Written by admin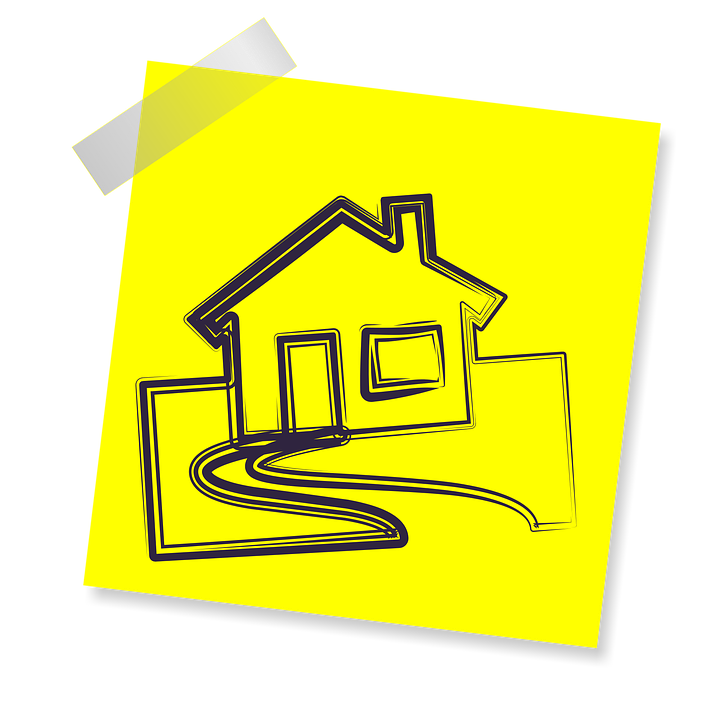 There are plenty of great reasons to buy a new home! Some of us are in the market for a larger home to accommodate a growing family, and some are interested in buying a new home in a different neighborhood. And let's not forget the wealth of great opportunities for investors who can find the right deal in an up-and-coming community!