First National Title has Served Arkansas Homeowners Since 1997!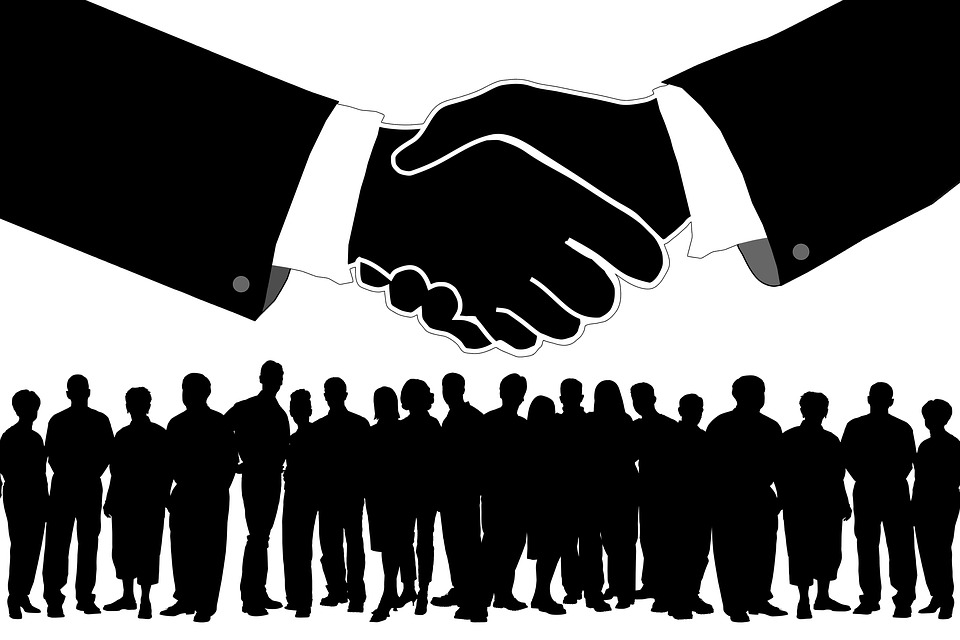 First National Title (FNT) was formed in June of 1997 by two seasoned title professionals, and the size of our team has grown significantly over the years! We currently operate 25 locations and our own title plants, all right here in Arkansas, and you can always count on the personal touch! We operate independently of ownership by real estate agencies or financial institutions, and every decision we make is an effort to assist in closing the real estate transaction as per the buyer's and the seller's agreement.
Our services include closing services for residential, commercial, loan refinance transactions and 1031 tax exchanges. We also provide title searches, title examinations, and both loan and owner's policies of title insurance. You can always count on professionalism and legendary customer service, and you'll be able to work with an agent in or near your community.
A home or land purchase is a detailed process that begins with an accepted offer. Once your property is under contract, we'll get to work to ensure that you enjoy a smooth closing. Our title agents will ensure that the seller is the outright owner of the property and confirm there are no liens or encumbrances on the title. If a property owner gets financially overextended, his or her creditors can file liens against the property title that must be resolved before closing. Sometimes there are even more serious problems, such as fraud, forgery, or previously unknown heirs with a legitimate claim on the property.
Once the closing has occurred, and all encumbrances on the title have been cleared and/or satisfied, we'll issue you an owner's title insurance policy that will be effective for as long as you own your home. We offer title insurance products underwritten by highly-rated insurers, including First American Title Insurance Company, Chicago Title Insurance Company, Commonwealth Land and Title Insurance Company, Fidelity National Title Insurance Company, and Old Republic National Title Insurance Company. Your title insurance policy protects you in the event of a future title dispute, and you'll enjoy true peace of mind when you move into your new home!
If you have a complicated real estate transaction, First National Title Company is where you want to close! If you have any questions about title insurance, contact us online or at any of our 25 convenient Arkansas locations listed below!