Title Insurance is an important part of the closing puzzle!
Published on Monday, 10 May 2021 12:07
Written by admin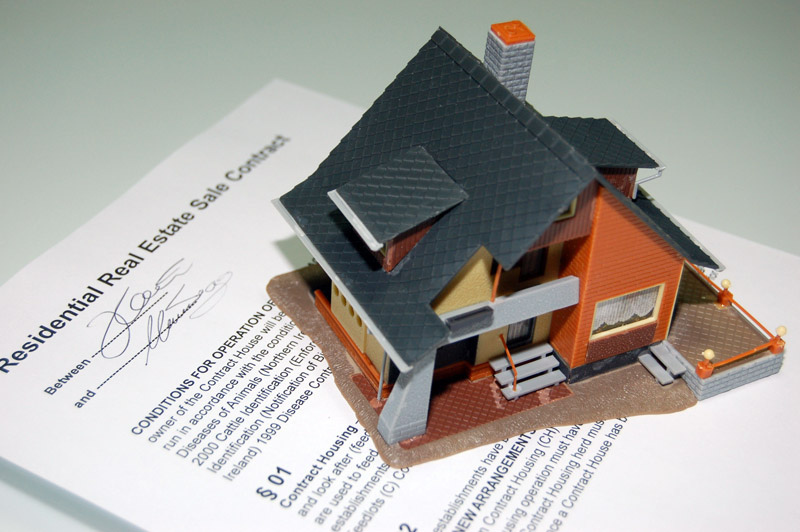 Before a real estate transaction can be officially consummated, several details have to come together. The accepted offer is where the work really begins, and a good closing to the real estate transaction requires a team of professionals who all pull together to properly execute the closing. Closings should be seamless and stress free experiences for the buyer and seller, and advance preparation is key!