With 20 convenient Arkansas locations, FNTC is here to serve you.
Published on Friday, 28 September 2018 15:44
Written by admin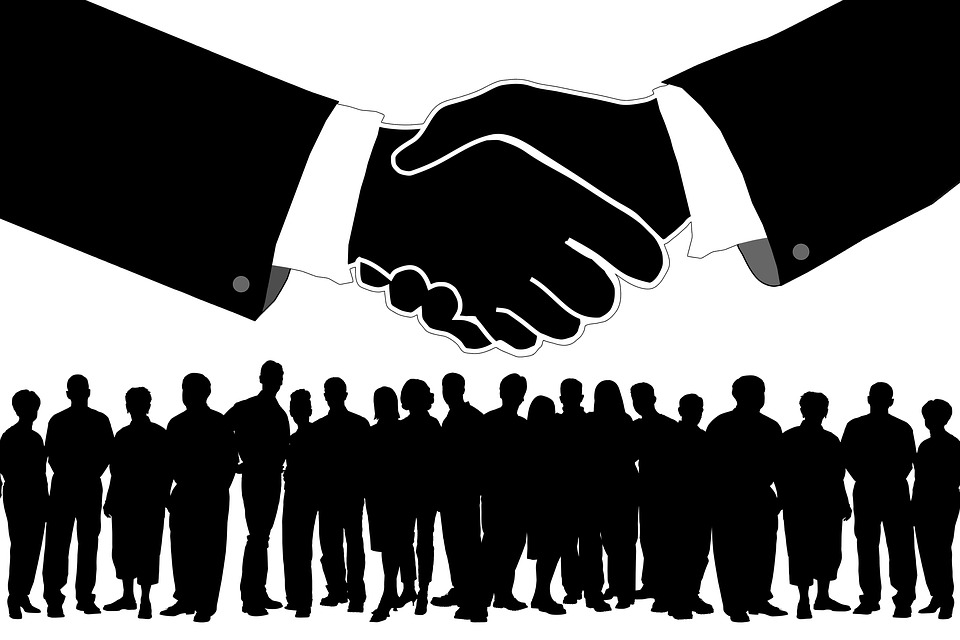 Buying or selling a home or an investment property is hard work, no matter how many times that you've done it before. Once an offer is accepted, the hard work officially begins, and if you don't have a great title service company helping you prepare for closing, you're taking an expensive risk. But with so many real estate title companies competing for your business, making an informed decision can often feel overwhelming!