FNT can help you prepare for a smooth closing on your upcoming land purchase!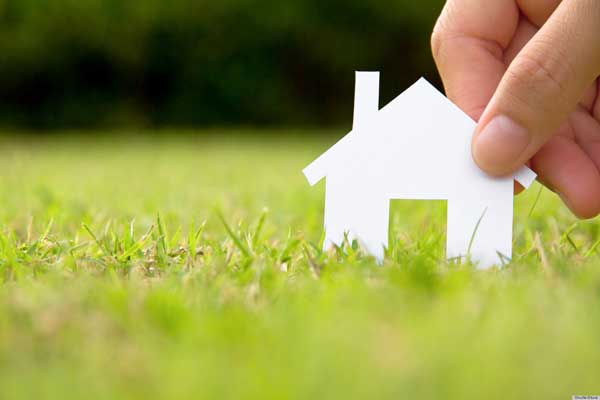 The Natural State is full of rapidly-growing communities and presents numerous opportunities for land investors. Undeveloped land offers unlimited potential anytime it's located in or near a growing community and plenty of upside for people who are in the market at the right time. First National Title has 25 Arkansas locations, and we have a team of over 210 professionals who are in your corner when you buy or sell land!
We're proud to be Arkansas' largest independent title company, and we're not owned by any real estate agency or financial institution. We strive to provide the very best service possible, and you'll always be able to work directly with an agent in or near your community. Whether you're an experienced real estate investor or you've got your eye on a building site for your "forever home," we'll begin by researching the property title after your offer is accepted and the property is under contract. A title search ensures that there are no liens or encumbrances on the land deed and/or property deeds and that the owner is in a clear position to sell the property. If a property owner owes back taxes, child support, HOA dues, or legal judgments, his or her creditors can place liens against the property title that must be resolved before the property can be sold. Occasionally there are also more serious problems, such as fraud, forgery, and unknown heirs.
Simultaneous to the property search, our escrow team will be interfacing with other service professionals involved in the real estate transaction to make sure all is set to proceed to closing. Once the transaction is closed, and we've confirmed that the title is free from encumbrances, we will issue you a title insurance policy effective for as long as you own the property. We offer title insurance products through highly-rated companies, including First American Title Insurance Company, Chicago Title Insurance Company, Commonwealth Land and Title Insurance Company, Fidelity National Title Insurance Company, and Old Republic National Title Insurance Company. A title insurance policy is a great way to protect your land investment, and you will be protected in the unlikely event of a future title dispute.
If you have any questions about closing or title insurance, Contact us online or at any of our 26 convenient Arkansas locations listed below!