Protect yourself from fraud at closing with these 3 easy tips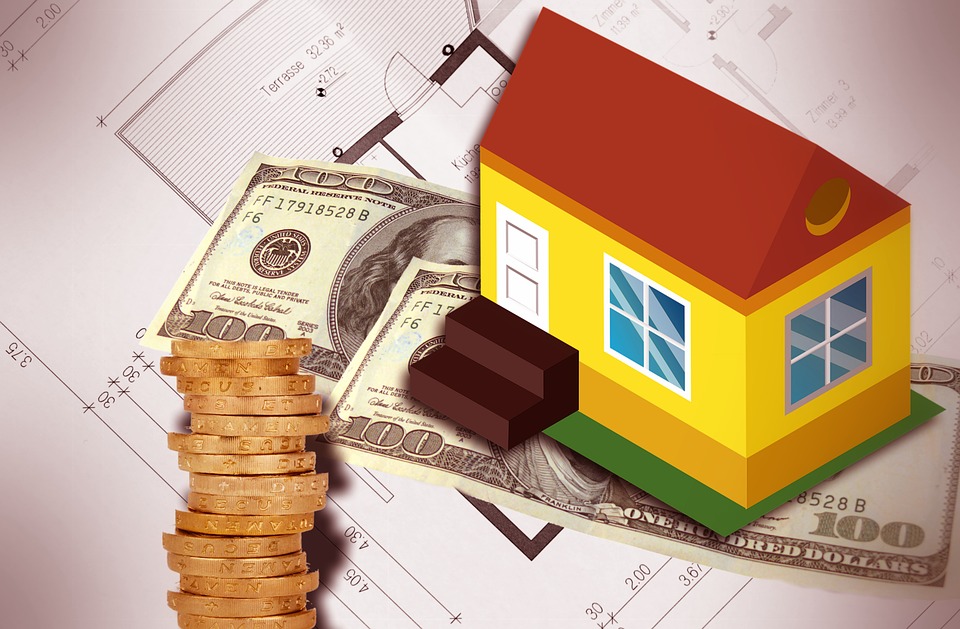 In today's digital world, the ability for financial institutions and ancillary service providers can easily make millions of transactions simultaneously via electronic technology. However, these conveniences are not without risk, and cyber fraud/phishing scams are now the #2 most problematic issue facing the Federal Bureau of Investigation, just behind domestic and international terrorism.
One of the best ways to combat the rising instances of cyber fraud and the potentially devastating results it could have on you is to deal with local and known service providers. When it comes to closing and title services, you can still work with agents in or near your community! First National Title (FNT) is an independent company that's not owned by a financial institution or a real estate agency, and we operate 25 convenient Arkansas locations to help you approach closing with confidence. We're always a phone call away when you have any questions about closing, and you'll enjoy the personal touch that our clients have enjoyed for over two decades. Here are a few ways to protect yourself from online criminals as you prepare for closing on your new home or investment property.
Confirm the identity of all agents-In addition to your realtor and title company agent, other agents of your lending institution might need to contact you for additional information. You can request to have your account "code word" protected to make sure that you're dealing with legitimate company representatives. Most lenders require you to have a password for your account, but your code word should be unique.
Pay with a cashier's check-A cashier's check drawn from a local bank is always your safest bet. You'll get to deal with an agent face-to-face in the event of any problems, and won't have to worry about an electronic payment being delivered on time for closing. Ask for a copy of your settlement statement to confirm the correct amount for your cashier's check or wire transfer prior to closing.
Trust your instincts-You should be familiar enough with phishing scams to know that financial institutions won't ask you for passwords and personal information over the phone to secure your account. You should also beware of unexpected requests to change payment details right before closing, or "agents" that urge you to to take action without confirming if their requests are legitimate.
If you have any questions, Contact us online, or at any of our 25 Arkansas locations listed below!