Our team at FNT can help you with your land transaction!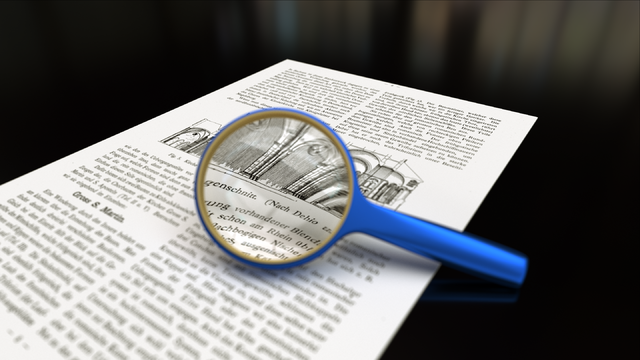 One of the truisms about the world is they are not creating more land. Accordingly, land may be one of the world's best investments!
First National Title has 25 convenient Arkansas locations to serve you, and we operate independently of ownership by any real estate agency or financial institution. Our team of dedicated professionals is always a phone call away when you have questions about your land transactions.
We will begin by researching your property's title after the property is under contract. Before the sale can proceed, the seller has to demonstrate that he or she is the clear property owner and that there are no encumbrances (clouds) on the property title. If the seller owes back taxes, child support, or legal judgments, there might be liens against the property. If there are liens, they must be resolved prior to closing.
Once our team of title agents has been able to confirm that the property is free from encumbrances, the transaction can close and the buyer will be issued a title insurance policy that will be effective for as long as you own the property. If there is an unexpected title dispute in the future, you will be protected.
Our team of professionals are always committed to providing you a service encounter that's second to none. We will always explain all the paperwork and legal documents that you'll need to sign at closing so that you'll be ready for a smooth transaction. Most importantly, you will always get to deal with local personnel in or near your community, and rest assured that we will always work on your behalf. At FIRST National Title the client always comes first!
If you have any questions, Contact us online, or at any of our 25 Arkansas locations listed below!