Why Title Insurance is Essential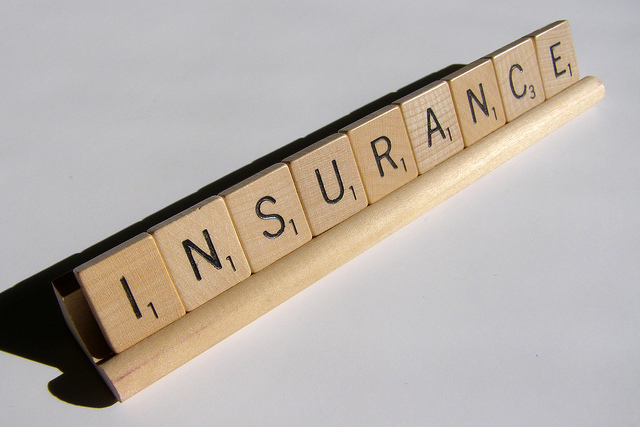 When you're buying a home, title research is an important way to ensure that your transaction will be smooth and uneventful. The more times that a property has changed hands, the greater the chance that there could be previously undiscovered liens or encumbrances on the title, commonly known as "title clouds." In the event that there are any clouds on the title, they must be resolved prior to closing, and title insurance will help protect you from being forced to pay correction fees out of your own pocket.
Our team at First National Title has been providing quality title and escrow services to clients throughout Arkansas for over two decades, and our team of experienced title agents and escrow officers is standing by to help you protect your investment. The expense of title insurance is a small price to pay for the peace of mind that you'll have while preparing for closing, and the protection you'll have from title clouds after closing.
Liens on the property title-If a property owner has unpaid taxes, delinquent child support payments, or legal judgments, creditors can file a lien against the title. All liens must be resolved before the property can be sold.
Clerical errors-With so much paperwork being prepared for closing, the capacity for human error increases. These are typically easy problems to resolve, but the mistakes must be found during the title search so that they can be cleared up.
Fraud and forgery-The word fraud often makes people think about criminals forging documents, but most cases simply involve someone signing a family member's name without his or her knowledge or consent. There may not be malicious intent involved, but it's still illegal, and costly to resolve.
Unknown heirs-Some people die without leaving a will, which makes it very difficult to determine the rightful heirs to the property. When previously unknown heirs make a claim to a property, it often involves lengthy and expensive legal proceedings to determine the rightful owner.
If you have any questions, contact us online, or call any of our 20 convenient locations listed below.