Why is title insurance a must?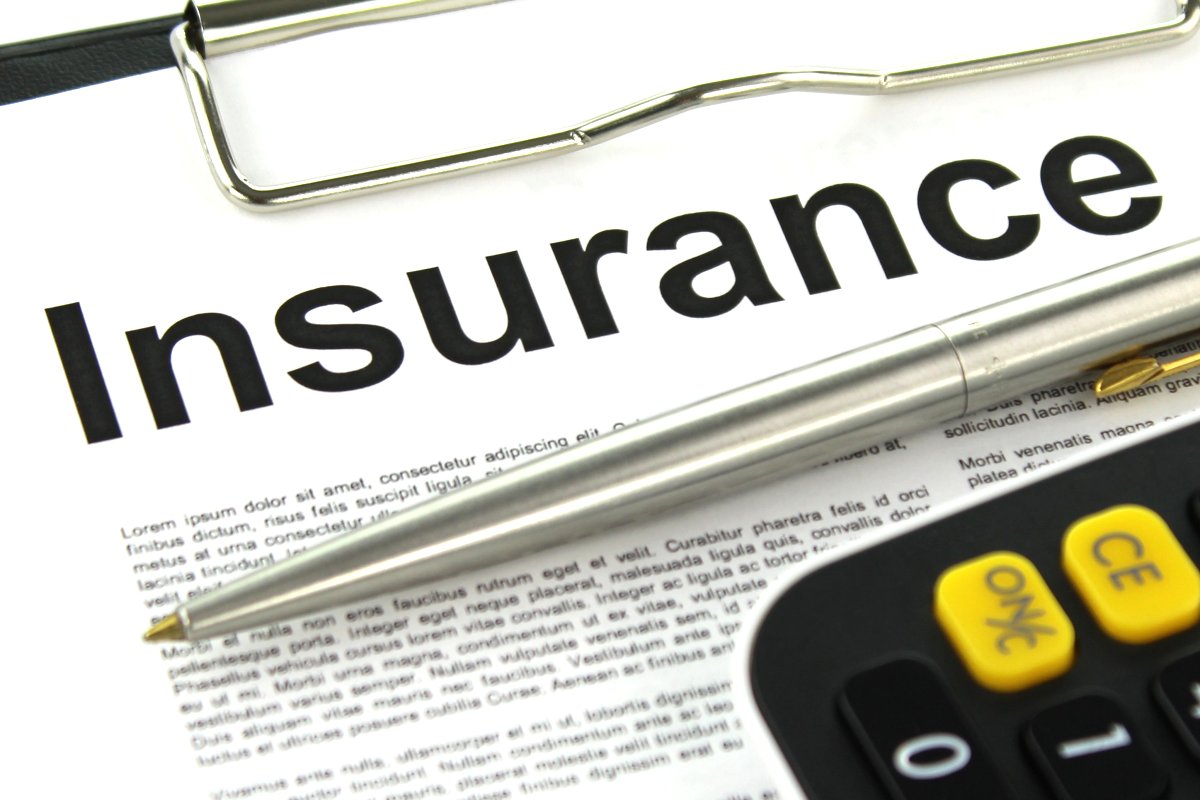 There's an old joke about insurance only being important when you don't have it, and that couldn't be more true when it comes to purchasing residential property or commercial real estate. No one enjoys paying the premiums, but with so much at stake, you can't afford to take a chance? Even the smoothest real estate transactions take several weeks from contract to closing, and if there are any defects with the title (commonly known as title clouds), the sale can't continue until they're resolved. What this can also mean for you is exposure to exorbitant out of pocket expenses for attorneys and legal fees.
First National Title (FNT) is Arkansas' largest independent property title insurance company, this means FNT is not owned by a financial institution or real estate agency. As our client, you can always enjoy the peace of mind that comes from knowing that we work for you when you hire our team for all of your title and escrow needs as you prepare for closing on your new home or investment property. We have title agents and title abstractors in or near your community no matter where you live in Arkansas, and you will always be able to get in touch with your FNT contact.
Common title defects include delinquent taxes, child support, HOA dues, and legal judgments and liens. Occasionally there are also more severe issues such as fraud, forgery, and unknown heirs. Once it is proven through the title search that the seller holds clear title to the property, FNT can issue you an owner's policy, commensurate with the closing of your real estate transaction. The policy is effective for as long as you own the home, and protects you from having to pay legal fees out of pocket in the event of a title dispute.
Most importantly, when you're one of our clients, FNT always strives for a customer service experience that is second to none. Our company was created on the principle of providing the State of Arkansas with valuable services as title professionals, and we owe our success to lots of repeat customers and word of mouth referrals.
If you have any questions about title insurance, contact us online, or at any of our 24 Arkansas locations listed below!