What's the Big Deal About an Independent Title Company?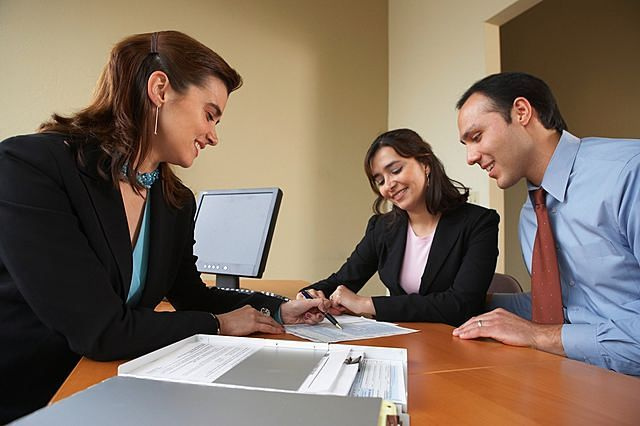 Title companies serve a crucial function in the real estate transaction process. The title company, also referred to as the closing company, performs title searches, keeps track and organizes documents required for the transaction to close, escrows funds for the closing, provides commitments for title insurance, and safeguards the integrity of the closing process. If a title cloud, or defect, such as a missing signature, a tax lien, or some other problem should arise, an independent title agency will work to safeguard the interests of all parties involved, buyer, seller, and lender, and will not place the interest of any one over another.
First National Title Company is the largest independent provider of title services in the State of Arkansas, and is also one of the largest real estate closing companies in Arkansas, independent or otherwise. That is important in a number of ways. Here are just a few:
Autonomy–When a closing company is owned by a lender or realty company, chances are that lender or realty company will choose their own, in-house closing company over another, even if that closing company is not necessarily the best choice. That doesn't mean anyone is doing anything dishonest, but if the closing company is beholden to the another party, how can you be sure they'll be there for you when it really counts?
Objectivity–Homebuyers and sellers usually aren't real estate professionals, so they place a lot of reliance on their real estate agents and look to them for guidance in this complex environment. If the title company has financial ties to the broker or lender, they are ultimately beholden to that broker or lender. That can place you at a disadvantage.
Safeguards– An independent title company acts as a neutral third party, a sovereign participant, and has no vested interest in the outcome of the closing. That independence assures all parties concerned that any opinion rendered will be based purely on the best professional judgement of the closing agent, with no other factors to weigh.
FNTC is locally owned, independent, and financially solid. Our closing professionals are highly experienced in the intricacies of real estate closings and all of the activities that are a component of the transaction. You are always in good hands when you put the professionals at FNTC in your corner. We'll be there for you every step of the way as part of our commitment to you.
For professional service and unparalleled integrity, call one of our 16 convenient locations listed at the bottom of this page, or contact us online, and put the best team of closing experts in Arkansas in your corner!