Title insurance protects your new home investment!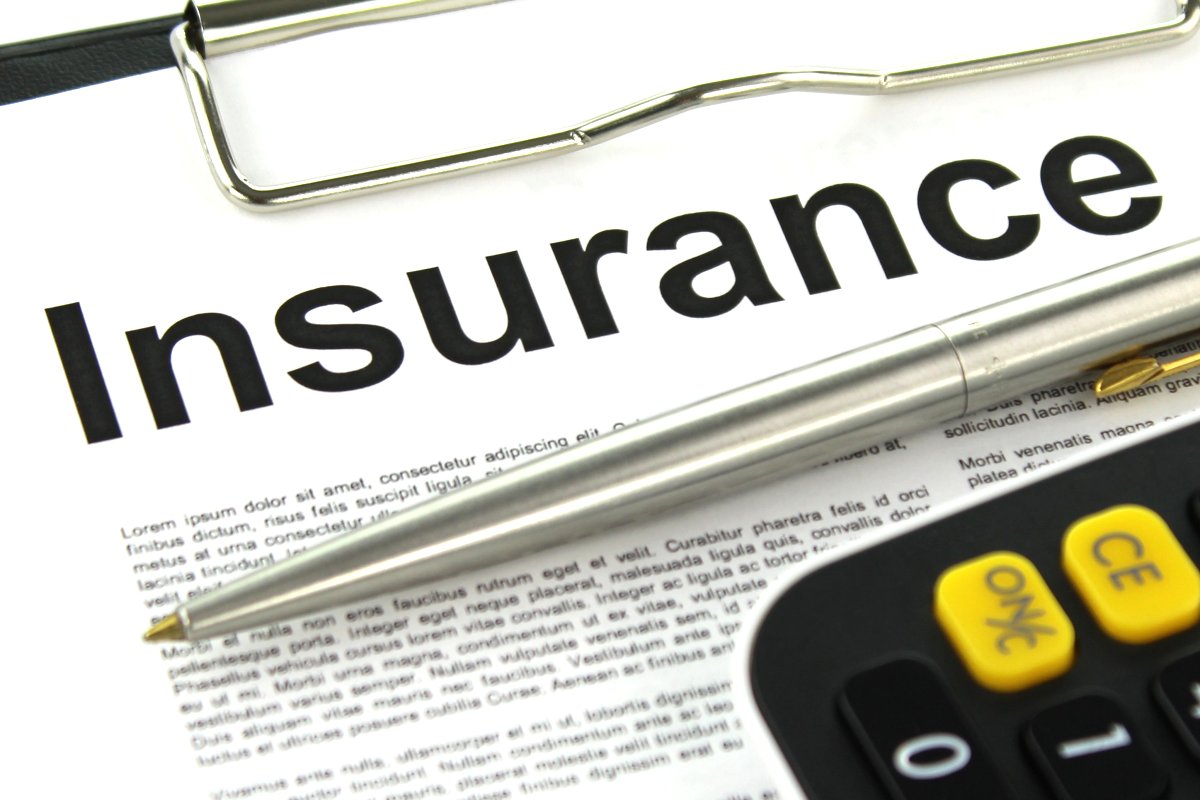 Buying a new home is always an exciting time, and real estate continues to be one of the best investments you can make. Whether it's your first time purchasing a new home or you're a seasoned buyer, it takes a team of professionals to consummate the sale. You may need to secure financing, have the property inspected, set up utilities, and get prepared to move in after you close. Our team of title professionals at First National Title (FNT) is here to help you enjoy a smooth property closing, and we're ready to get to work for you!
We're proud to be Arkansas' largest independent title company, and we operate 25 convenient locations throughout the Natural State. FNT operates independently of any ownership by a financial institution, or a real estate agency, and we even operate our own title plants right here in Arkansas. You'll always be able to work with an agent in or near your community, and you can always count on the personal touch!
Once your offer is accepted and the property is under contract, our title agents will research the title to ensure the owner is in a clear position to sell the property, and our escrow teams will begin to set in process the file to prepare for closing. Both of these steps are critical to a successful closing and serve to eliminate possible obstacles in the closing process and protect the conveyance of clear title to the purchaser. Once the closing occurs, and the title is free from liens and encumbrances, we'll issue you an owner's title insurance policy that will be effective for as long as you own your home.
We offer title insurance products underwritten by highly-rated companies, including First American Title Insurance Company, Chicago Title Insurance Company, Commonwealth Land and Title Insurance Company, Fidelity National Title Insurance Company, and Old Republic National Title Insurance Company. Title insurance is a "must" to protect your investment in your new home, and your policy protects you in the unlikely event of a future title dispute. You'll be able to enjoy true peace of mind as you get a fresh start in your beautiful new home!
If you have any questions about title insurance, Contact us online or at any of our 25 convenient Arkansas locations listed below!