Title insurance is an important part of approaching closing with confidence!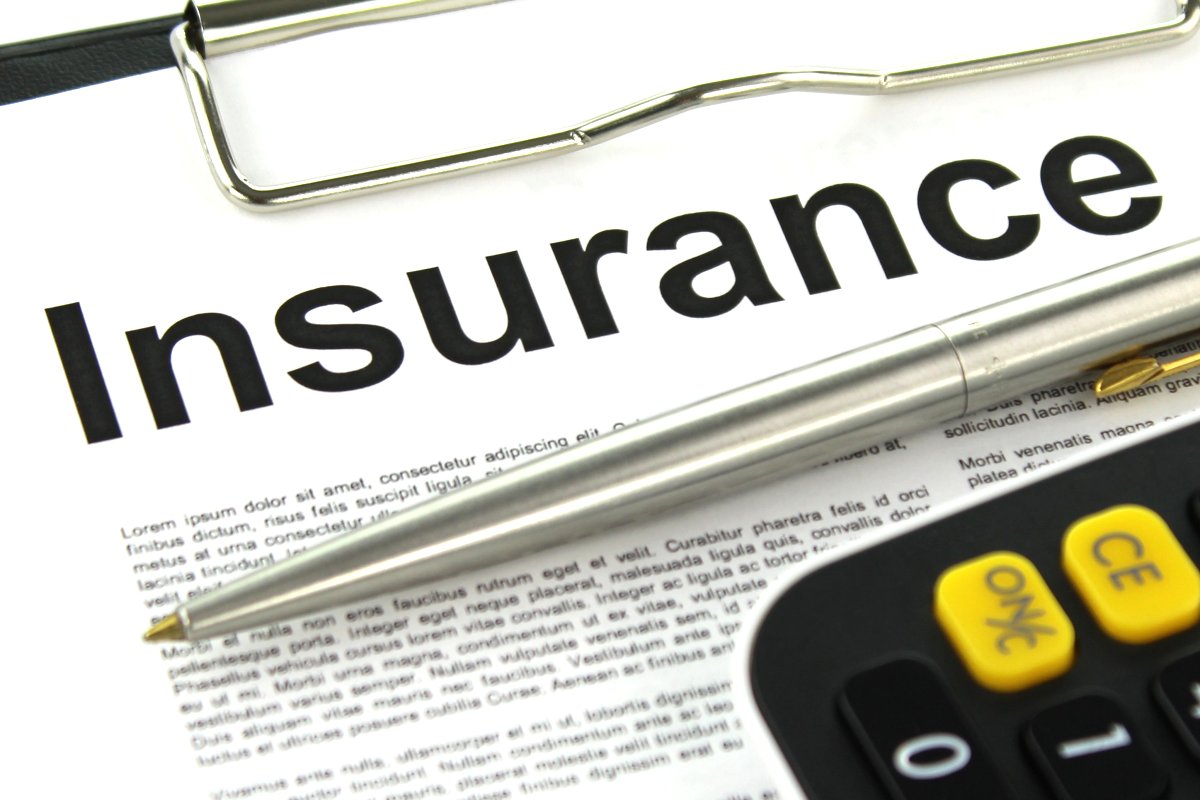 Buying or selling a home is one of the most detailed processes that you will encounter, and so much work has to be done before the deal can be officially consummated. That's why you owe it to yourself to insist on the most qualified professionals to help you prepare every step of the way.
First National Title (FNT) is Arkansas' largest independent title insurance company, this means FNT is not owned by a financial institution or real estate agency. As our client, you can always enjoy the peace of mind that comes from knowing that we work for you! We have agents in or near your community no matter where you live, and our commitment to quality service is second to none. Here are a few questions that many of our clients have as they get ready for closing:
What is title insurance? Title insurance falls into two categories. A lender's policy protects lenders from financial losses due to mortgages that go into foreclosure. As a buyer, an owner's policy protects you in the event of a title dispute. If there are any clouds on the title, they must be resolved before the title can be transferred. Your owner's policy is effective for as long as you own the home, and protects you from having to pay legal fees out of pocket in the event of a title dispute.
What are Title Clouds? Each time that a property is sold, the seller must be able to prove that there are no liens or encumbrances on the property. These title defects are commonly referred to as "title clouds," and include delinquent taxes, child support, HOA dues, and legal judgments and liens. Occasionally there are also more severe issues such as fraud, forgery, and unknown heirs. If there are title clouds, they must be resolved before closing.
How do I get title insurance? The first step is to have our team of title researchers confirm that there are no clouds on the title. Once it is proven through the title search that the seller holds clear title to the property, FNT can issue you an owner's policy, commensurate with the closing of your real estate transaction.
If you have any questions about title insurance, contact us online, or at any of our 24 Arkansas locations listed below!