Three things to look for when choosing a title company.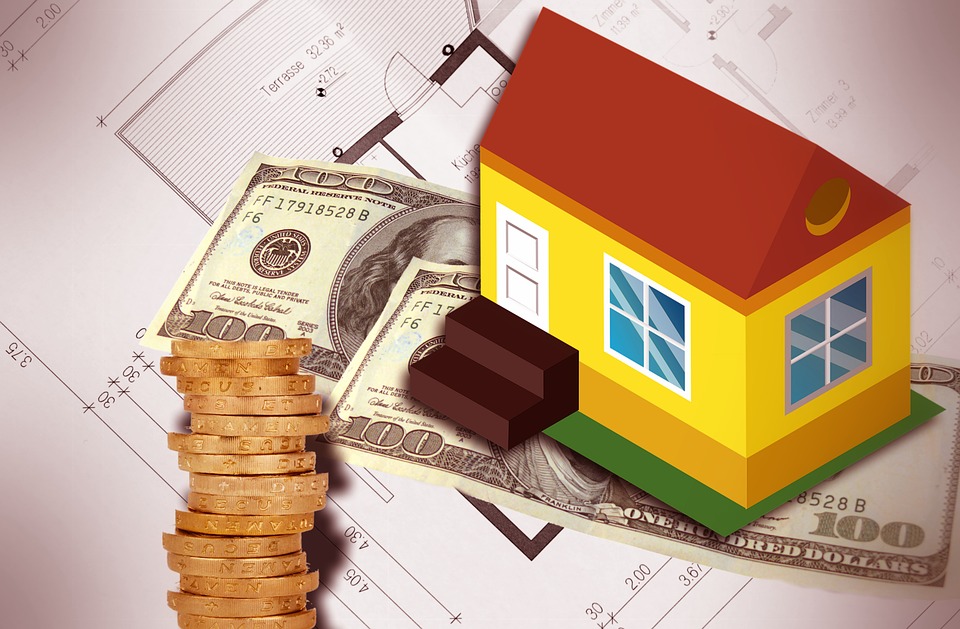 Real Estate transactions aren't totally different from any other retail or service transactions, but the stakes are typically a lot higher, as is the sales price, and the amount of documentation that must be prepared and filed. But your mother didn't raise a fool, and you shouldn't discount your instincts when looking for a title insurance agent or shopping for a title insurance policy. When it comes to closing services, title searches, and land title insurance, you owe it to yourself to leave no stone unturned when looking for a provider.
Our team at First National Title has been in continuous operation since 1997, and we have grown from 2 partners into a network that now includes over 170 employees operating out of 17 offices located throughout Arkansas. You won't find a more experienced or customer-focused team in the business, and we hope that you will give us a chance to earn your business! No matter which company that you hire for your residential or commercial real estate transaction, we encourage you to ask a few questions before you make your final decision:
Do they represent your interests? One of the key issues that you will run into if you use a lender owned title company is that they are owned by the lender. This shouldn't suggest that they're going to make bad decisions, but an independent title company works for you, so your best interests take priority every time.
How hard is it to talk to a local agent? There has been an increasing trend of shipping title services overseas to save money, and with many companies, any time that you have a question, you call an 800 number, and if you press the right combination of numbers, you may reach a human agent….in Mumbai.
Are you approaching closing fully informed? The most important thing is that when you sit down at closing, you feel comfortable with your transaction, and that you understand every form that they expect you to sign. If your title company representatives make you feel embarrassed by what you don't understand, and act inconvenienced by being expected to explain items to you, you should always remember that you have options!
If you have any questions, contact us online or at any of our 17 Arkansas locations listed below.