Our team is here to answer all of your questions about the title insurance process!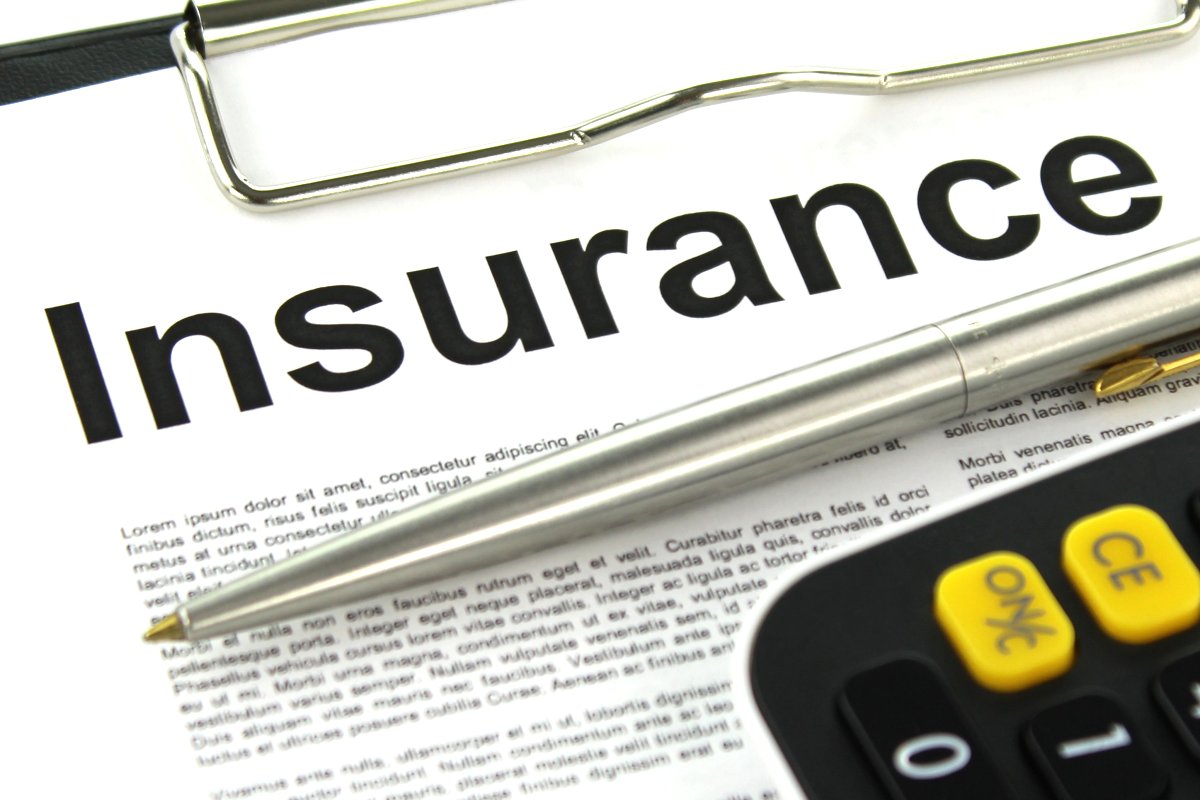 It's always a good feeling to know that your insurance has you covered when life happens! And just like auto insurance, homeowners insurance and health insurance, that same feeling of satisfaction and protection comes with your owner's policy of title insurance when you buy a home or an investment property.
Our team at First National Title is always a just phone call away when you have any questions about your title search and insurance. We're Arkansas' largest independent title company, with 24 convenient locations throughout Arkansas. We're not owned by a real estate company or a financial institution, and you can always rest assured that our team is working on behalf of you and your interests. In today's world of large corporations, we can still offer you the personal "cup of coffee and handshake" approach to customer service that someone in a cubicle on a headset simply can't offer. Our agents and employees live and work in the same communities that you do, and you'll always be able to get them on the phone when you have questions.
There are two main categories of title insurance. A loan policy protects the lender and confirms the lender's collateral position on the property. Lenders buy loan policies to limit their exposure to risk, and they remain active until the mortgage is completely paid off. An owner's policy, provides you, the owner with protection from most out-of-pocket legal expenses in the event of a title dispute after the title research is complete.
Title issues can be present in many forms. In most cases, it's a simple clerical error or some misfiled paperwork, which is easy and inexpensive to resolve. However, it is not uncommon for there to be liens against the title in the event of unpaid taxes, HOA dues, child support, or legal judgments. These issues with title must be resolved before the property can change hands, and your policy will protect you as long as you own the home.
If you have any questions about title insurance, contact us online, or at any of our 24 Arkansas locations listed below!