Here's Why Title Insurance is One of the Best Investments You'll Ever Make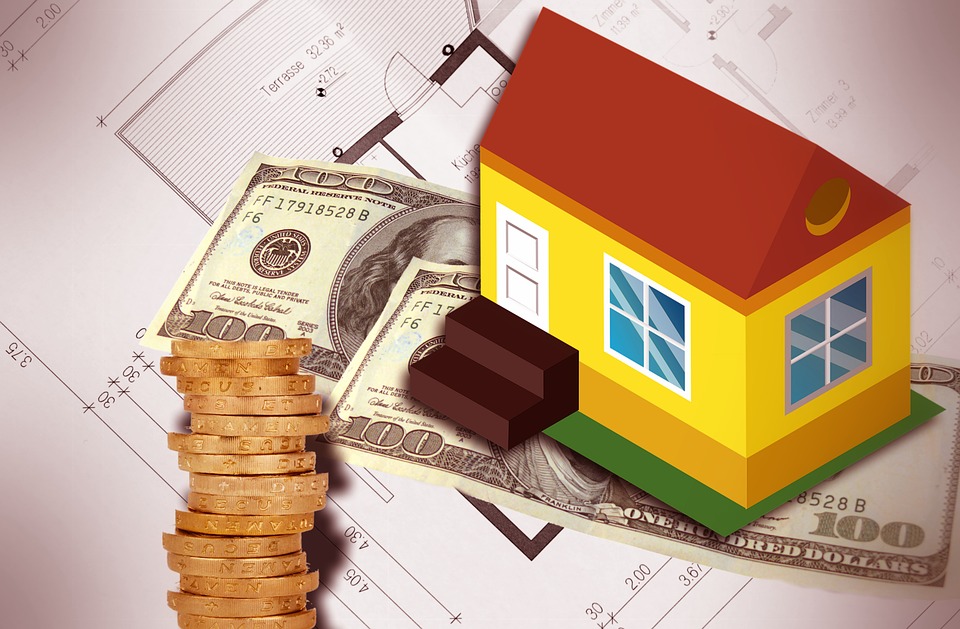 As closing approaches, there are many preparations to be made, and papers to sign. You can generally assume that all parties are operating in good faith, but even so, it is possible to turn up a defect when doing a title search (commonly referred to as title clouds). When that happens, the sale cannot proceed until the cloud is resolved, possibly resulting in lengthy delays and exorbitant legal fees.
If you ever have any questions about the title insurance process, our team at First National Title Company is here to help. We have 16 convenient locations in Arkansas, and the most customer-service driven team in the business. We'll show you what title insurance covers as you prepare for closing, and answer any other questions that you have. Title insurance protects you from risks and expenses associated with issues that may arise from these common title clouds:
Clerical Errors-Many title clouds are simply honest mistakes. Even the most experienced professionals occasionally misfile paperwork or make a typo. These problems are typically easy to resolve, as long as they're discovered in time.
Forgery-When you hear the word "forgery," you probably think of criminals creating fake documents to defraud honest people, but often, it is the result of someone incorrectly assuming that they have permission to sign a family member's name on a legal document. Regardless of intent, such practice is illegal and can create major problems.
Property liens-If a property owner owes money, his creditors can put a lien against his home title. This can include unpaid taxes, child support, alimony, and legal judgments. All liens must be resolved before the title can be transferred.
Unknown heirs -Even though it sounds like the plot of a bad TV show, it's not unheard of for previously unknown family members to show up during the sale of with a legitimate claim on the property. This typically occurs when a property owner dies without leaving a will, but whatever the situation may be, unknown heirs can delay a real estate transaction for months, if not years.
For more information about title insurance, contact us online, or at any of our 16 convenient locations listed below.