Buying or selling land? We can help!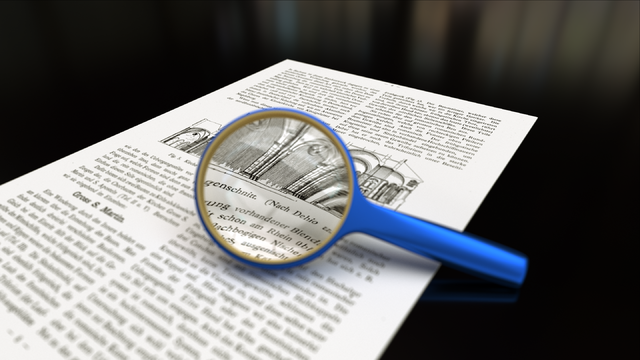 They say that you should always buy land, because they're not making more. Undeveloped land can be a great investment if you can find it at the right price, and many experts agree it is a solid investment even in a volatile economy.
First National Title is here to help you prepare for closing on any land or property sale/purchase. We have 24 convenient Arkansas locations to serve you, and we operate independently of ownership by any real estate agency or financial institution. What this means for you is that you never have to worry about us placing shareholder value above your personal interests. We work for you, and want to earn your repeat business. We have agents in most Arkansas communities, and they all share the same commitment to legendary customer service. Here are some of the services we have to offer that can help expedite your land transaction:
Land Title Services-One of our specialties is performing thorough title research on the subject property for each transaction to make sure that there are no clouds on the title. If there are liens or clerical errors, they must be resolved prior to closing, and if there are more serious problems like fraud or unknown heirs, you definitely owe it to yourself to learn about them right away to protect yourself.
Title Insurance-Once we're satisfied that the land deeds/property deeds on the subject property are free from encumbrances, we can issue a title insurance policy to protect your investment. The policy will be effective for as long as you own the property, and will protect you from having to pay most legal expenses out of pocket if there is an unexpected future title dispute.
Closing and Escrow Services-Our team of professionals will guide you through all the paperwork and legal documents that you'll need to prepare for a smooth transaction. You will always be able to proceed with confidence, and will understand every document that you'll be expected to sign at closing!
If you have any questions, Contact us online, or at any of our 24 Arkansas locations listed below!