Buying or selling land? Let us help you ensure a smooth closing!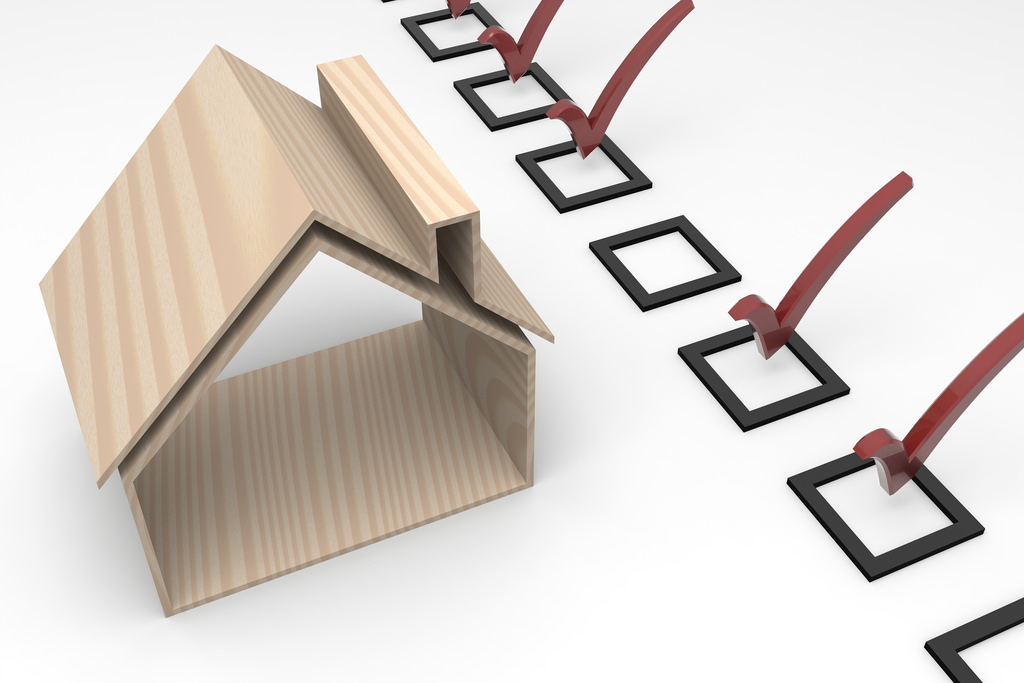 You don't have to be a real estate expert to understand that undeveloped land can be a great investment. Location, location, location applies equally to undeveloped land as it does to other properties, and if you can find land for sale in an area poised for growth, you may owe it to yourself to give it a serious look.
First National Title is here to help you prepare for closing on any land or property sale/purchase. We have 22 convenient Arkansas locations to serve you, and you will always get to work with an agent in or near your community. We operate independent of ownership by any real estate agency or financial institution, and you can always proceed with confidence that we'll represent your best interest every step of the way. Here's a quick look at some of the ways that we can help expedite your land transaction:
Land Title Services-In order for a land deed to be transferred, the title needs to be clean and free from title clouds. One of our specialties is performing thorough title research on property deeds prior to each transaction to make sure that there are no clouds on the title. This title research assists our clients in approaching their closing without any unnecessary delays while preparing for closing.
Title Insurance-Once we've completed our title research, and are satisfied that the title is clean, we can issue you an insurance policy to protect your investment. The policy will be effective for as long as you own the property, and will protect you from having to pay most legal expenses in the event of a title dispute.
Closing and Escrow Services-No matter how many times that you've bought or sold real estate, preparing for closing can be quite involved. But our team of Closers and Closing Assistants are professionals and the most customer-focused in the industry. We'll help guide you through all the paperwork and legal documents that you'll need to prepare.
If you have any questions, or would like to schedule an appointment, contact us online, or at one of our 22 convenient Arkansas locations listed below.